What makes the perfect surface? For a skater, it is smooth ice. For a tailor, it may be invisible seams. For the architects of a landmark skyscraper in New York City, it is stainless steel with a singular finish.
In designing One World Trade Center (1WTC) in Lower Manhattan, architects Skidmore, Owings & Merrill echoed the distinctive corners of the original tower at that site. But design alone was not enough to achieve the effect they hoped for.
To accentuate those corners, says Jörn Teipel, Outokumpu's Product Manager for surface finishes and architectural applications of stainless steel, the designers sought a surface that would appear extremely bright from every angle.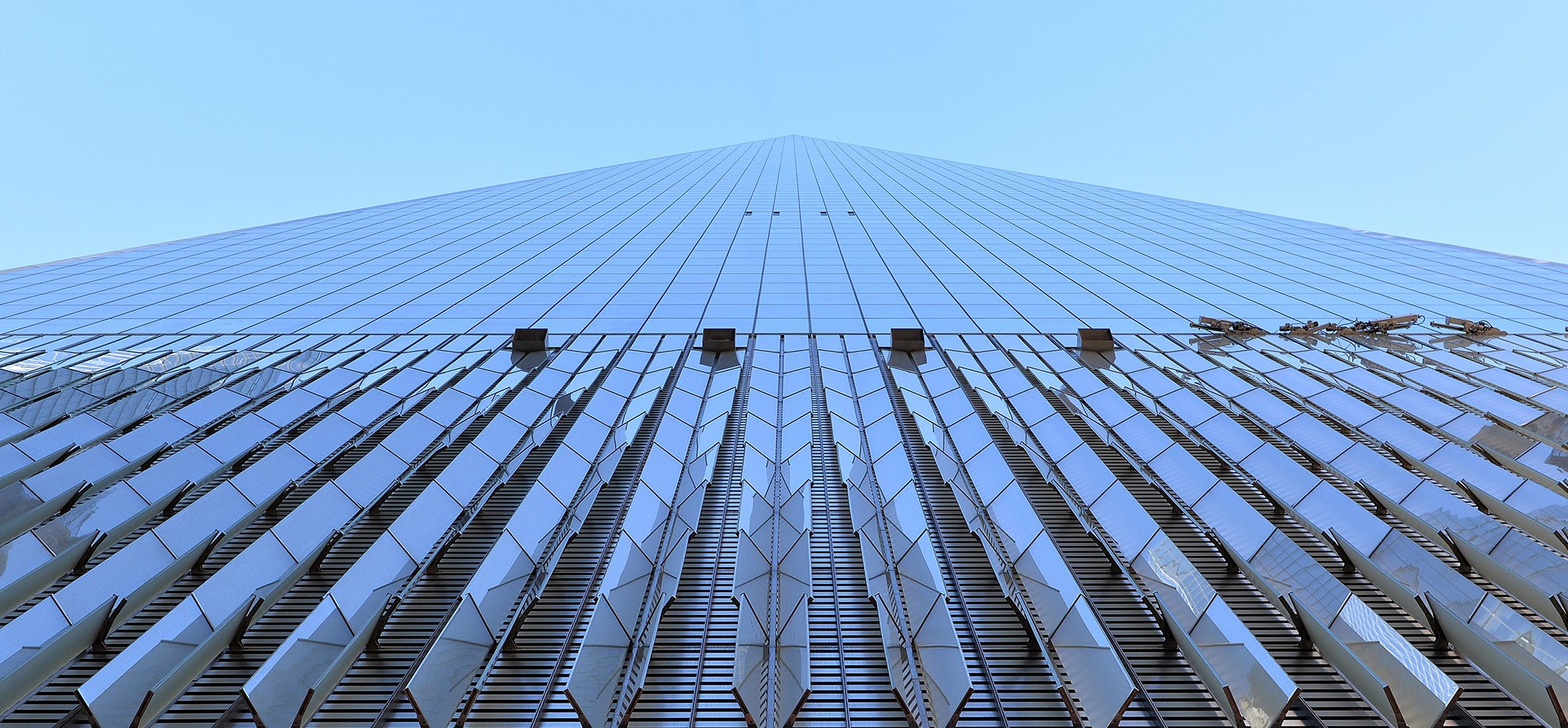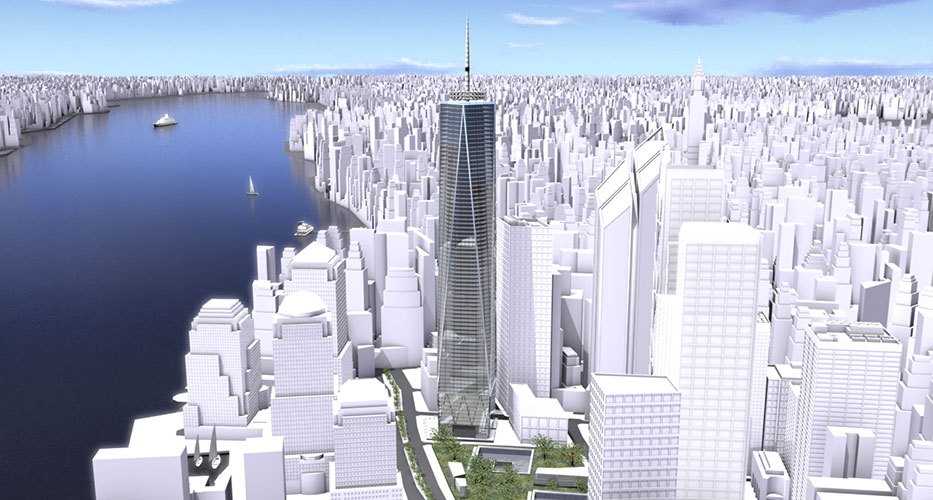 First of its kind
The process of bringing a concept to life is a highly collaborative one. For the 1WTC project, the designers explored possibilities with a team consisting of members of application technology, production, product service and a roll texturer.
The architects envisioned a surface finish with a pattern brighter than Outokumpu's Deco Linen pattern. The result is Deco Laser: the first stainless steel surface with a genuinely random structure. With virtually no pattern repeat, the Laser finish imparts a nearly total homogenous surface under all viewing angles and light conditions.
Marked by innovation
Named for the roller's surface structure, which is embedded with laser technology, Deco Laser is produced through a sophisticated embossing process. Using an innovative rolling and heat-treatment process, more than 200 tonnes of Deco Laser was produced at the Dillenburg mill in Germany.
Each façade element measuring 1 by 4 meters were produced from the corrosion-resistant steel alloy Supra 316L. Partner company Christian Pohl GmbH, Cologne, fabricated this high-quality material into the project's unusually complex façade elements. All elements work together to deliver the perfect surface – one with flawless shine from every angle, and in all lighting conditions.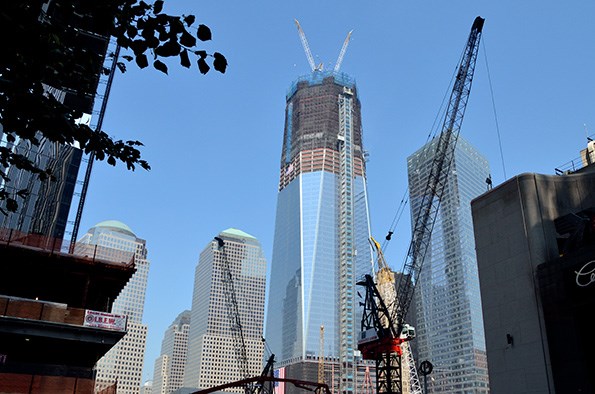 Two hundred tons of Laser-finished cladding made by Outokumpu was delivered to the construction site.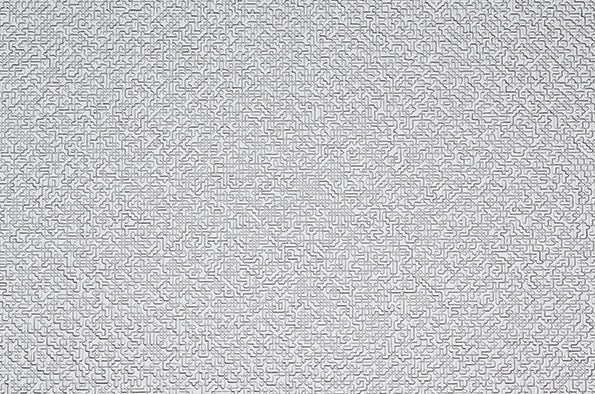 Laser surface was created to make the corners of the building appear more prominent.