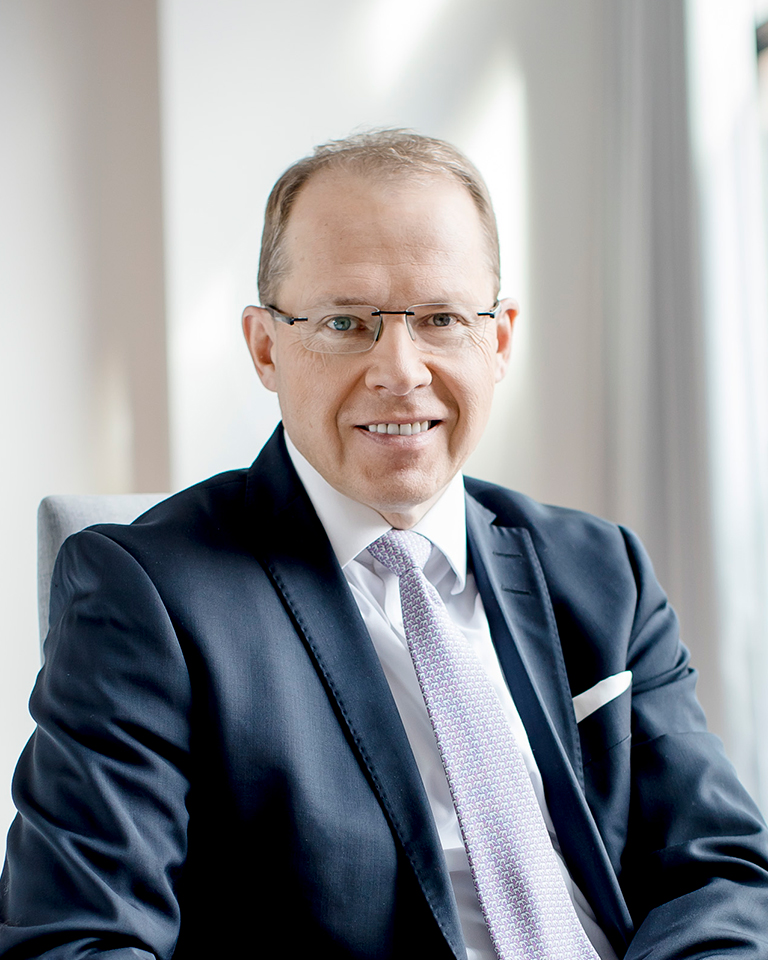 President & CEO Heikki Malinen

"We have had a strong start to the year. Outokumpu's adjusted EBITDA increased to EUR 177 million in the first quarter and all business areas improved their performance compared to the previous quarter. Demand for stainless steel strengthened, which resulted in 16% higher stainless steel deliveries. A strong market environment and positive impacts from raw materials supported our profitability in the first quarter while in parallel we also determinedly executed our strategic measures.
After launching the new strategy in November 2020 to de-risk the company, we have kept our focus on its rigorous implementation. Our target is to achieve a EUR 200 million EBITDA run-rate improvement by the end of 2022 and net debt to EBITDA below 3.0. We are executing our strategy systematically and we have achieved an annualized run-rate improvement of EUR 84 million so far. We are building a solid foundation for our business, outlined in the actions taken, and continue the diligent execution as planned.
Business area Europe's adjusted EBITDA amounted to EUR 78 million. Stainless steel deliveries increased by 13% compared to the fourth quarter and higher prices supported profitability.
Business area Americas significantly improved its performance as stainless steel deliveries increased by 19% compared to the fourth quarter. Adjusted EBITDA amounted to EUR 54 million in the first quarter, which is now the sixth consecutive quarter of positive adjusted EBITDA. I am very pleased to see the results of the turnaround measures we have taken there during the past two years.
Import penetration into Europe increased to 27% in the first quarter and followed the same pattern as last year. For Europe, it is important to ensure a level playing field and a sustainable future for the stainless steel industry, and this requires trade enforcement tools to be applied in full.
Sustainability is at the core of Outokumpu. Therefore, we have just launched an updated and more ambitious sustainability strategy. Our vision is to be the customer's first choice in sustainable stainless steel.
Despite the challenging COVID-19 situation, I am proud to share that our own safety performance has remained strong. We delivered the best first-quarter safety results in years and the total recordable injury frequency rate (TRIFR) improved to 1.4. I want to thank all of our teams for their continued contribution in this important work. Such a great performance proves to me that we have managed to establish a culture in which health and safety are our priority. We will continue our focused safety work.
We are well on track to meet our current environmental targets, including 20% emission reduction by 2023 and carbon neutrality by 2050. As we aim to be the stainless steel industry benchmark, we have decided to commit to the Business Ambition for 1.5ºC and this will take us towards our vision.
De-risking the company remains our key strategic priority during the first phase of the strategy 2021–2022. We will continue our determined strategy execution and strengthen our competitiveness as the sustainability leader in the stainless steel industry."