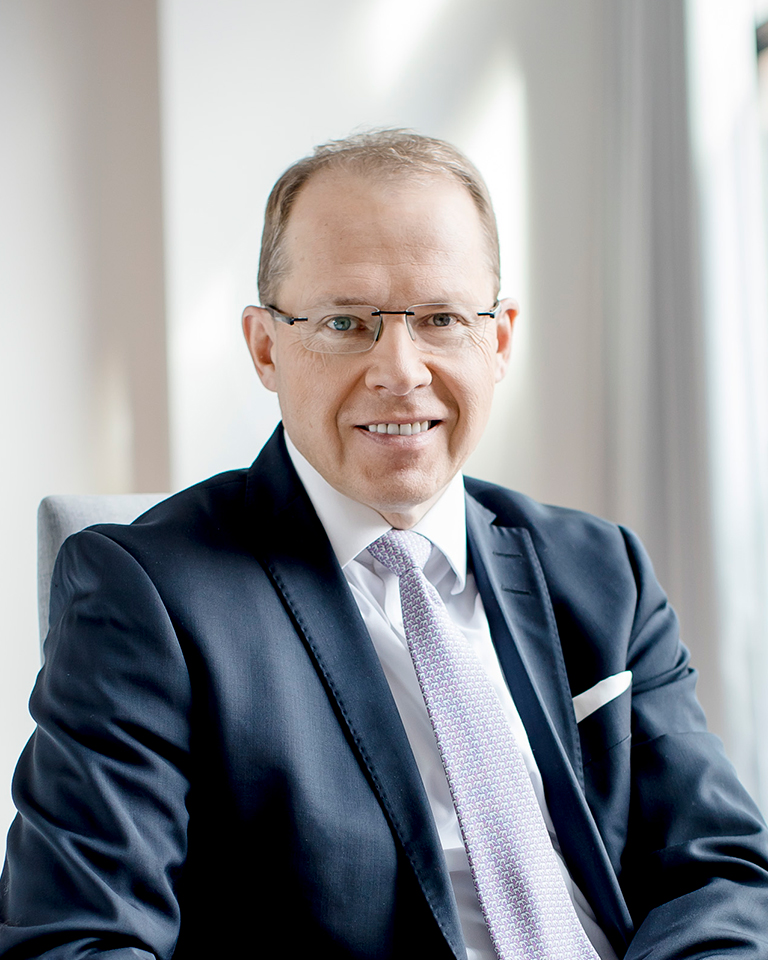 President & CEO Heikki Malinen

"Throughout 2020 Outokumpu has continued with rigorous measures to mitigate the negative impacts of the ongoing COVID-19 pandemic on our employees, operations, and business. Our actions have been effective, and we concluded the year without any pandemic-related production losses. In terms of overall safety, the year was the strongest on record, with the total recordable injury frequency rate of 2.4 surpassing our target of below 3.0.
In the fourth quarter, Outokumpu's adjusted EBITDA increased to EUR 78 million due to a stronger than expected market recovery. Stainless steel deliveries increased by 7% and effective cost-saving actions supported profitability. The full-year 2020 adjusted EBITDA was EUR 250 million. We reduced our net debt to EUR 1,028 million, the lowest level in recent history. I want to thank the whole Outokumpu team for all their efforts during a challenging year.
While we were able to return our financial performance in the year shaped by COVID-19 back to near 2019 levels, the financial performance needs further strengthening. Hence, we will continue to execute the announced strategic measures to improve our results.
Business area Europe's deliveries increased from the third quarter, but lower prices weighed down fourth quarter adjusted EBITDA to EUR 36 million. Import penetration into Europe remains high despite a decrease to 24% in the fourth quarter. We continue to call for available trade enforcement tools to be applied in full to restore a level playing field and secure a sustainable future for the European stainless industry.
Business area Americas continues its successful turnaround with full-year adjusted EBITDA reaching EUR 55 million, an improvement of over EUR 80 million from 2019. We are now accelerating the commercial turnaround in the Americas supported by our investment in ferritics capabilities in Calvert.
As the industry leader in sustainability, we constantly strive to improve our sustainability performance. In 2020, we succeeded in increasing the already high share of recycled content in our production to over 90%, and with that further decreasing our CO2 footprint, which is already the lowest in the industry. We are well on track to meet our sustainability targets.
We are decisively executing our new strategy. With the three-phase strategy, we will strengthen our balance sheet and create strong returns. During 2021–2022, we will focus on strict cost and capital discipline, strong customer engagement, and a lean and delayered organization. The employee negotiations initiated in November were concluded in December, resulting in headcount reductions as planned and we target to have a headcount of below 9,000 during 2022. This was a difficult decision to make, but necessary to improve our cost structure in this competitive industry. We remain committed to our strategic plan to reach our financial targets of EUR 200 million EBITDA run-rate improvement, and net debt to EBITDA of below 3.0x by the end of 2022."