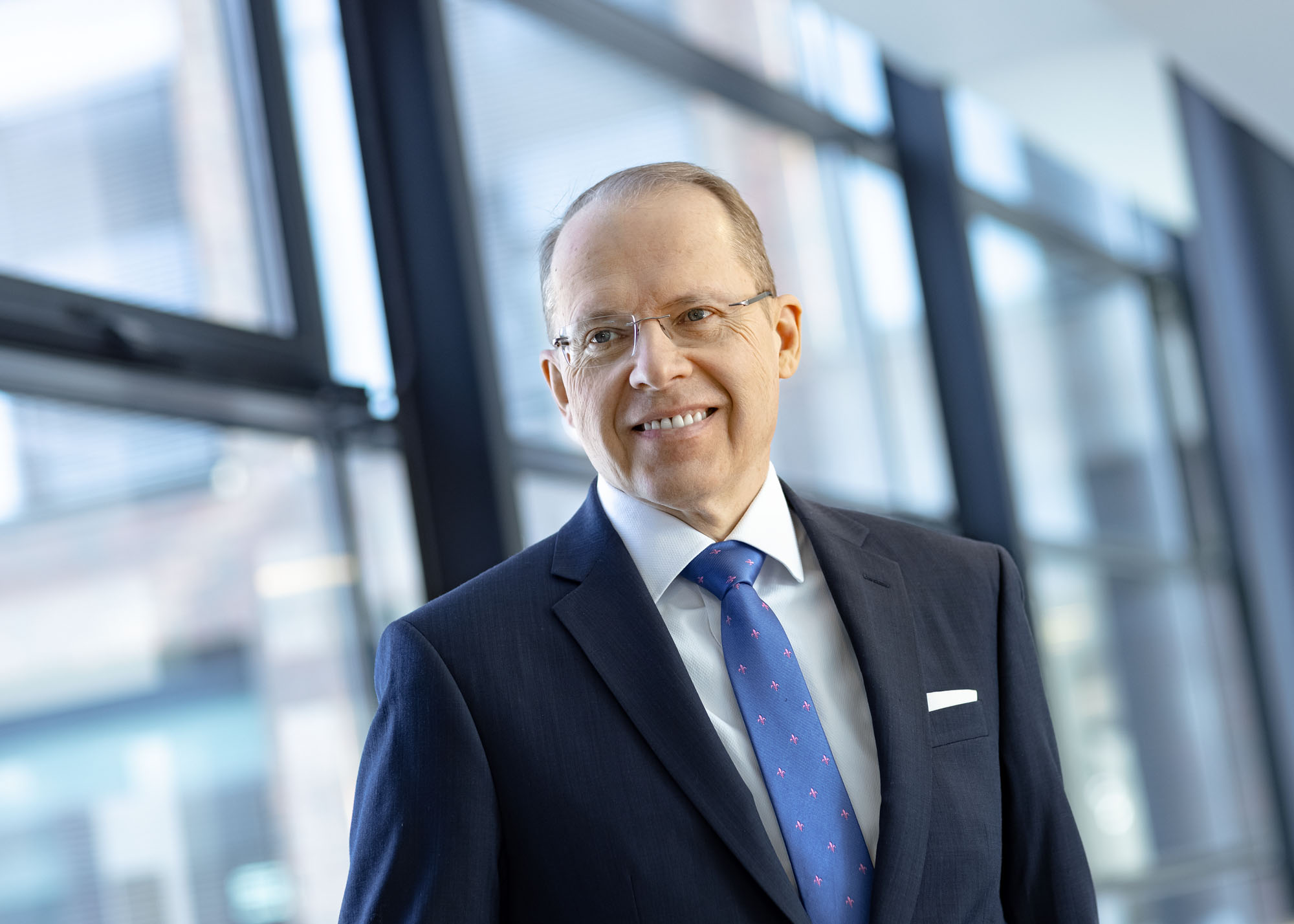 Outokumpu President & CEO Heikki Malinen commented on the company's results in the half-year January-June 2021 report:
"The stainless steel market has rebounded from the global COVID-19 pandemic across multiple segments. In this strong market environment, we increased our adjusted EBITDA to EUR 223 million in the second quarter. Our mills have been running at a high utilization rate and group stainless steel deliveries grew by 3% compared to previous quarter.
I am very pleased that we have achieved EUR 400 million of adjusted EBITDA in the first half of this year, which is markedly higher than last year's total.
All business areas improved their performance compared to the previous quarter. The favorable market environment supported business area Europe's profitability and adjusted EBITDA reached EUR 98 million with deliveries growing by 2%. In business area Americas, the upward trend continued in a strong market and we were also able to showcase the sustainable nature of all the improvement measures taken, especially in cost structure, commercial strategy and ways of working. In Americas, stainless steel deliveries were 9% higher compared to Q1, and adjusted EBITDA increased to EUR 65 million.
We have continued our diligent strategy execution and are fully on track to meet our target to achieve a EUR 200 million EBITDA run-rate improvement by the end of 2022. With our own measures, we reached a cumulative EUR 123 million realized EBITDA run-rate impact in the first half of the year.
In May, we launched a directed share issue to accelerate the strengthening of our balance sheet and reduce our net debt. With the proceeds of the equity raise, we prepaid our more expensive loans by EUR 210 million which means our interest costs on an annual run-rate decreased by EUR 18 million. As a result of our de-risking measures, rating agency Moody's upgraded our credit rating.
One of our key targets is to improve our net debt to EBITDA ratio to below 3.0. During the second quarter, we reached the net debt to EBITDA ratio of 1.8. Tailwinds from the market speeded up our ability to achieve our financial targets.
The second quarter was eventful in terms of trade regulation. We were pleased to see that the EU safeguard measures were extended for another three years until June 2024. In addition, the EU imposed provisional anti-dumping duties on cold rolled stainless steel from Indonesia and India. These regulatory measures are important steps to ensure a level playing field in Europe for sustainable stainless steel.
In our Capital Markets Update in May, we launched a holistic, more ambitious sustainability strategy aiming to become the sustainability benchmark for the stainless steel industry. We have committed to the SBTi 1.5 ºC climate ambition with an estimated greenhouse gas emission reduction of approximately 30% by 2030 compared to the company's 2020 level.
The first half of the year has been our strongest ever when it comes to safety performance. Our total recordable injury frequency rate was at 1.5. I would like to thank our employees and business partners for their continued commitment to improving safety at Outokumpu."