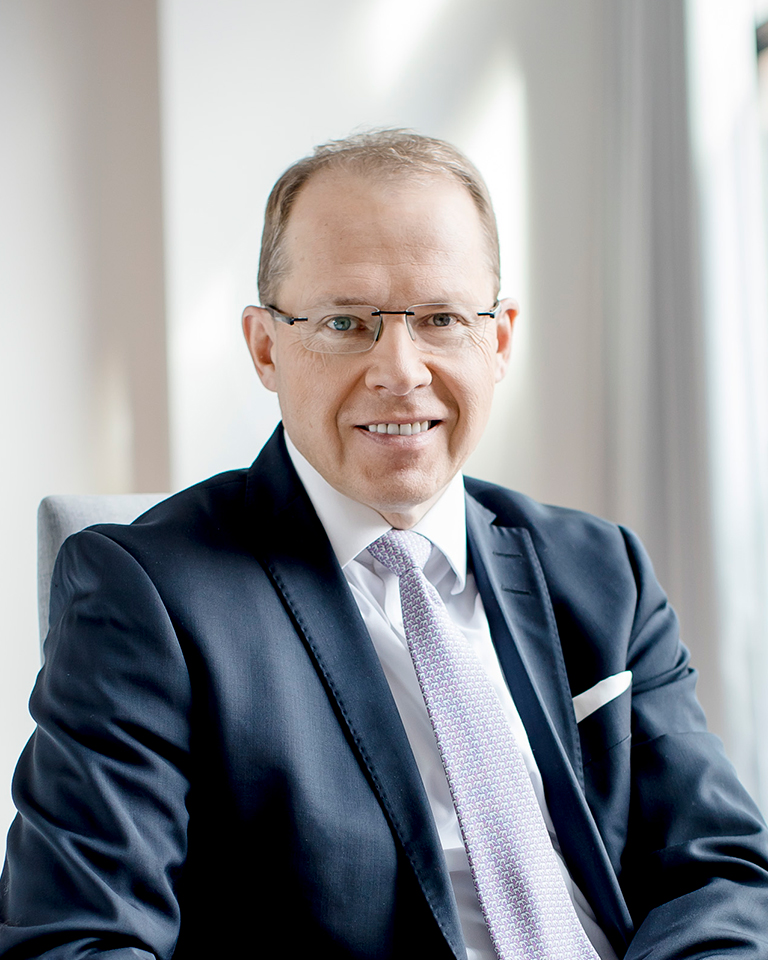 President & CEO Heikki Malinen

"Outokumpu has continued extensive measures to limit the impacts of the COVID-19 pandemic on its employees, operations and business. Our top priority remains securing the health and safety of our employees and I am pleased our comprehensive actions have been successful. We have also adjusted our operations to meet lower demand and reduced fixed costs by continuing with cost compression measures. I am especially delighted to see our sales team proactively engaging with customers during these exceptional times to ensure the continuation of our service and remain our customers' trusted partner.
In the third quarter, Outokumpu's deliveries decreased as expected compared to the second quarter and our adjusted EBITDA was EUR 22 million. Business area Americas is developing in the right direction thanks to the successful operational and commercial stabilization, with the third quarter adjusted EBITDA increasing to EUR 14 million, compared to a negative result last year.
The market in Europe was difficult due to increased import pressure from Asia, resulting lower prices and typical seasonality, leading to a challenging quarter for business area Europe with adjusted EBITDA amounting to EUR 9 million.
In October, the European Commission imposed definitive anti-dumping duties on hot rolled stainless steel from Indonesia, China, and Taiwan. We welcome the measure as a first step towards restoring a level playing field and securing a sustainable future for the European stainless industry. This is still insufficient, however, and we would prefer to see the available trade enforcement tools applied in full. In September, the European Commission started an anti-dumping investigation on cold rolled stainless steel from India and Indonesia with the possibility of provisional measures.
Outokumpu announced today its new strategy with a focus on strengthening the balance sheet and creating strong returns in the long run. During the first phase of this strategy, our unwavering focus will be on reaching our financial targets: EUR 200 million EBITDA run-rate improvement and net debt to EBITDA <3.0x by the end of 2022. These targets will be achieved through strict cost and capital discipline, strong customer engagement and a lean and delayered organization.
In execution, we will increase raw material efficiency and operational cost savings and limit annual capital expenditure to EUR 180 million in 2021 and 2022 through maintenance optimization and strict asset management. We will also target fixed cost savings through planned restructuring measures and have today announced the start of employee negotiations targeting the planned reduction of 1,000 employees. The planned measures are hard especially during a pandemic and we will do everything we can to ensure a transparent and fair process. With this decisive and systematic strategy execution, we will unlock the true value in the company to benefit all of our stakeholders."