Mitigating the impacts of energy crisis
It is an exceptional time in the European energy market. There are several uncertainties and questions regarding the availability, consumption, and pricing of electricity. Outokumpu is the leading producer of sustainable stainless steel globally, and electric arc furnaces used in our mills are the best available production technology to minimize emissions. At the same time, our production consumes a significant amount of electricity. The rising price of electricity, its impacts on Outokumpu, and Outokumpu's actions to mitigate the negative impacts may raise questions, which I try to explain in this blog post.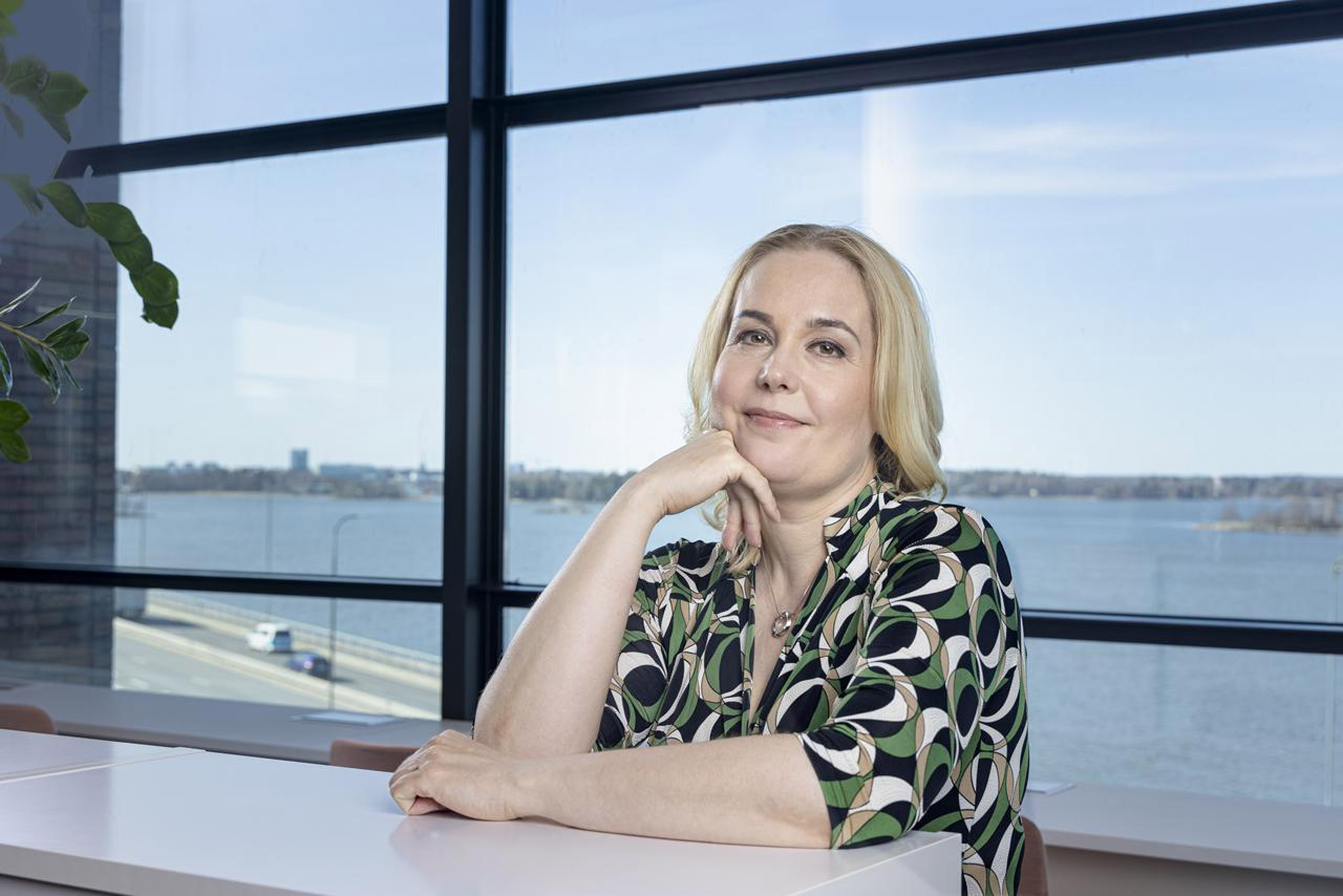 Operations running normally – hedging is the key
In addition to the stainless steel production, we also produce ferrochrome that is needed in the production of stainless steel. In a normal situation in Finland, ferrochrome production accounts for some 55% and stainless steel operations some 45% of Outokumpu's electricity consumption.  

More than half of our energy consumption is electricity. Around the year-end, we signed also three new long-term wind-power contracts*. These contracts correspond to a significant part of the electricity consumption for instance at our sites in Kemi, Finland, and Germany. Energy efficiency and increasing the share of low-carbon energy are the most important means for us to be able to achieve our ambitious climate targets.  

So far, our operations have been running normally and on a level we have given in our latest guidance. However, we announced already in connection with our Q2 results that we expect the energy costs to increase in the third quarter and impact especially negatively business area Ferrochrome. Going forward, there is a lot uncertainty, and it is difficult to estimate the impacts.  

We have hedged a significant amount of energy use in this year by for example long-term contacts and fixed-price contracts as well as partial ownerships in the energy utilities. In the short term, we are well hedged from the rising electricity prices – on the long term, the hedging percentage declines.
Optimizing ferrochrome operations – further measures possible
We are currently optimizing our ferrochrome production by not producing ferrochrome at the highest hourly prices and can thus avoid the worst peaks in prices. The impact of the optimization of our ferrochrome production in our other operations has been limited, and the stainless steel production is at a normal level. We have several mills in Europe, so we can switch stainless steel production from one mill to another for local energy restrictions, if needed.

If there would be disruptions in the energy availability or the electricity price would keep on rising for a longer time, impacts on our production would be possible. Decisions on possible shutdowns of production are a sum of many factors and depend on the level of demand and production as well as where the possible challenges with energy would be. 

The situation in the European energy market is worrisome for both private consumers and companies. Outokumpu is not the only one facing this challenge – the entire Europe is, and therefore solutions need to be thought through together.

We at Outokumpu are closely monitoring the situation and have prepared for various scenarios. The energy crisis impacts every one of us in one way or another, and this winter will be more difficult than what we have been used to.
*) Read more of our latest wind-power agreement.