The real estate industry has lately been focusing on reducing the operational carbon footprint of buildings. One of the emerging trends is to reduce embodied carbon in buildings through smarter and more sustainable materials — environmental impact is considered one of the main factors when it comes to material choices.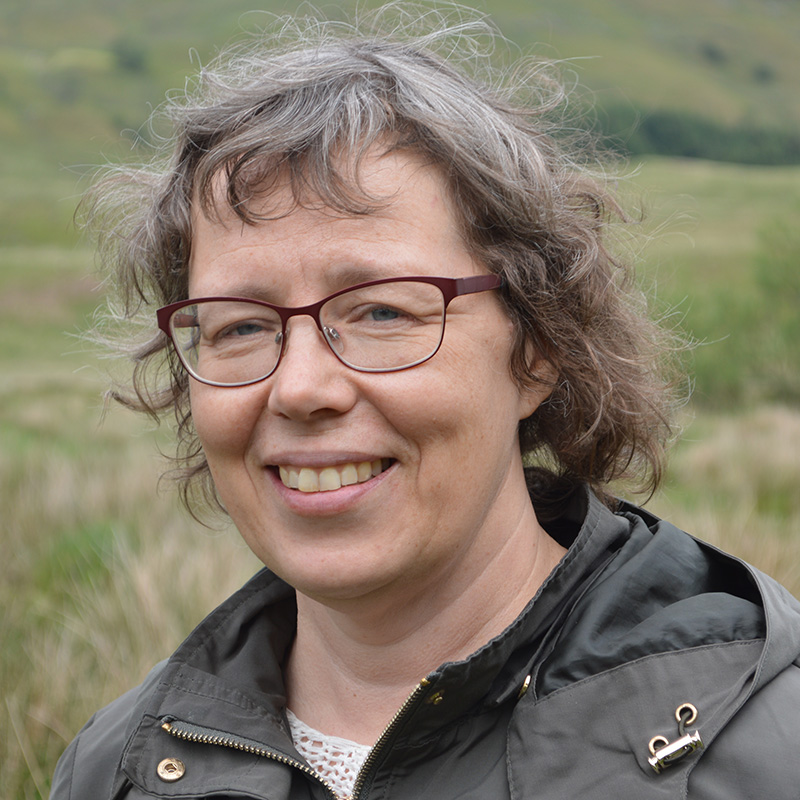 "The building industry has been one of the first of our customer segments that has started to come back to us with questions on sustainability, recyclability, and carbon footprint. As a global leader in sustainable, recycled stainless steel, we are more than happy about this phenomenon," says Camilla Kaplin, Outokumpu's Environmental Manager. 
Stainless steel has been around for a little over a century and has been used widely as a façade material for about 30 years. It is an ideal choice for both structures and exteriors for several reasons: it is very strong and extremely durable, 100% recyclable, and has a unique timeless appearance. 
"There are countless material choices to be made in a building project, including façades. Architects want to make a difference — the bigger the project, the bigger the impact on the entire globe," states metallurgist Juha Erkkilä, the Head of Sustainability and Excellence at Outokumpu.
Over 90% of Outokumpu's stainless steel produce is recycled material that is mainly fabricated out of scrap metal. This makes it the world's most sustainable stainless steel with the lowest carbon footprint. 
Reduce building lifetime costs with stainless steel — without compromising aesthetics
Both durability and aesthetics rank very high as far as exterior materials of the building are considered. Due to its strength and processing qualities, stainless steel can provide design versatility that very few other exterior materials can deliver. Since stainless steel can accommodate any design vision, it has become a popular façade material, especially for landmark buildings due to its light-reflecting qualities. "Stainless steel first started to emerge as façade material in the 1930s. The results are very impressive: it performs very well and outlasts the typically perceived lifecycle expectations for buildings with little maintenance because of its corrosion resistance and durability," Erkkilä praises. 
According to multiple lifecycle studies, stainless steel has a lower overall cost than competing materials. As it needs less maintenance and repair, using it as façade material can drastically reduce building lifetime costs. Especially in aesthetically impressive high-rise buildings and landmark buildings, potential repairs can be a very complex task. What is more, stainless steel façades maintain their appearance year after year without too much effort: with just a little cleaning you have the same pristine look even after decades.
"If you compare stainless steel façades to ones made from carbon steel, there are some important differences: Carbon steel needs to be surface treated, for example zinc-coated and painted. Also, it's appearance will change over the years. Concrete, carbon steel, and aluminum all have their properties, but looking at the bigger picture, stainless steel has several superior advantages," 

Erkkilä sums up. 
Sustainable design means lengthening the building lifecycle – the lifespan of stainless steel exceeds the building lifespan
Generally, the life expectancy of a building is 50 years. In the sustainability-oriented building scheme Leadership in Energy and Environmental Design (LEED), 60 years is the standard of a building lifetime. However, from a sustainability point of view, this should be extended to at least 80–100 years. As building lifespans increase, even more emphasis must be put on choosing materials that stand the test of time. 
Outokumpu's stainless steel will last for the entire lifetime of the building. One prime example, the Chrysler Building, is close to a century old. Time will tell how long it will ultimately last. 
"Even though the material hasn't been around for much longer than a century, we are confident that stainless steel will last at least as long as it needs to – as long as the right material is chosen for the conditions in question,"

Erkkilä assures.