Outokumpu's main site in Germany, Krefeld is a center of excellence in
cold rolling
. Krefeld focuses on
austenitic 
and
ferritic 
flat stainless steel materials with exceptionally high quality surface finishes. Krefeld is also home to one of Outokumpu's three R&D centers where innovation is standard operating procedure. Recently, Outokumpu completed a project to greatly enhance ferritic capabilities at Krefeld, a step into a new era of cutting edge technology. Offering a comprehensive range of grades, dimensions and finishes, Krefeld works with the Outokumpu Classic family's
Moda
,
Core
 and
Supra
 products. In production since 1950, the Krefeld mill has earned a proud reputation as an industry leader committed to ever improved new processes and technologies to operate at the very highest performance standards.
Information about risks and safety measures
Krefeld has a long tradition of innovation in new processes and technologies.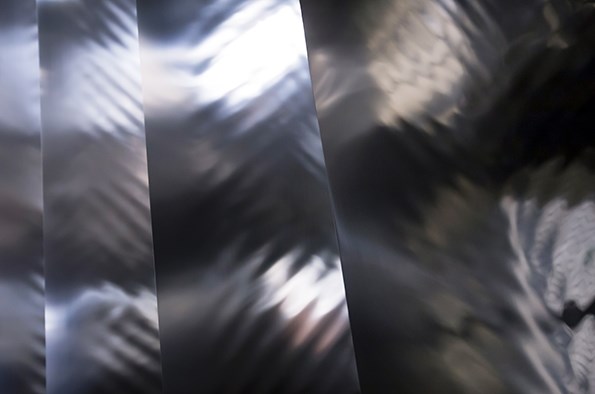 Krefeld's specialties include exceptionally high quality surface finishes on austenitic and ferritic flat stainless steel products.