The application period for the spring 2022 has now ended. Please check all our open positions. 

The Leap program is designed to bring out the best in you. We want you to embrace the leader within you and to join us for a 24-month rotational program within the Outokumpu organization. Our global opportunity program Leap offers you a chance to fast track your career. We are looking for curious and ambitious people with already a few years of work experience and who have a clear understanding of their future career and want to make it happen with us. 
At Outokumpu, one of our main values is that we grow people and value diversity. We have a strong ambition to increase gender diversity, and diversity will naturally be considered in the selection process. You could become part of our team if you have a strong ambition to grow within the fields of our core business, such as operations, commercial, and supply chain management. 
Leap is a global opportunity program providing a journey towards becoming a leader in our organization. You will have a chance to rotate across functions and countries for 6–12 months at a time. In addition to the assignments, you will participate in common module weeks as well as get a mentor, exposure to top management and a global network of Leap peers and other colleagues. Your manager will support you from the start of the program and together you will create a path built on your strengths and ambitions. 
Your educational background is not the most important factor for us. We appreciate that you are ambitious, curious and want to develop into a leadership role in our core business.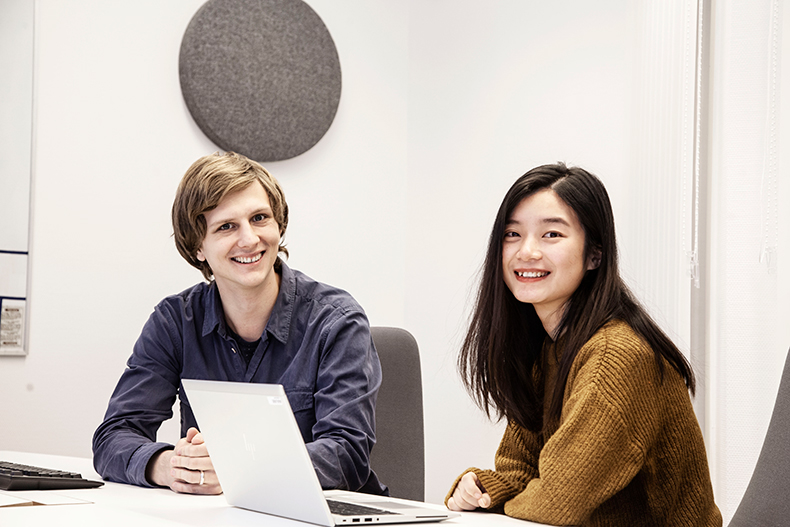 How to apply for the program?
The application period for the spring 2022 has now ended. Please check all our vacancies. 
See below what does the recruitment process look like:
Step 1: Submit your application via our online platform. The application period for the spring 2022 has now ended.  
Step 2: This role requires fluency in English. That's why you will receive a link to our online test platform. 
Step 3: Now we would like to get to know you better. Through our platform, you will be asked to take part in the initial screening activities. 
Step 4: It's time to go into details. You will be asked to complete a series of assessments to help you and us to identify if you are the right candidate for this program. We are interested in understanding your motivation, abilities, and your work personality as well as what drives you.
Step 5: This is the time when you will meet with us. Final candidates will have an interview with the Talent Manager and one business leader before the final decisions are made.


FAQ
How many participants are hired into the Leap program each year?
In 2022 we will hire five participants to the program.
How long does the program last?
The program lasts for 24 months and it will include three 6–12-month rotations within our core business. 
What happens after the 24 months have passed?
We aim to offer interesting leadership positions within our core business after the program is completed providing that performance of the participants continues to be high. 
What type of contract do I get?
You will get a permanent full time employment contract starting on your first day in the Leap Global Opportunity Program.