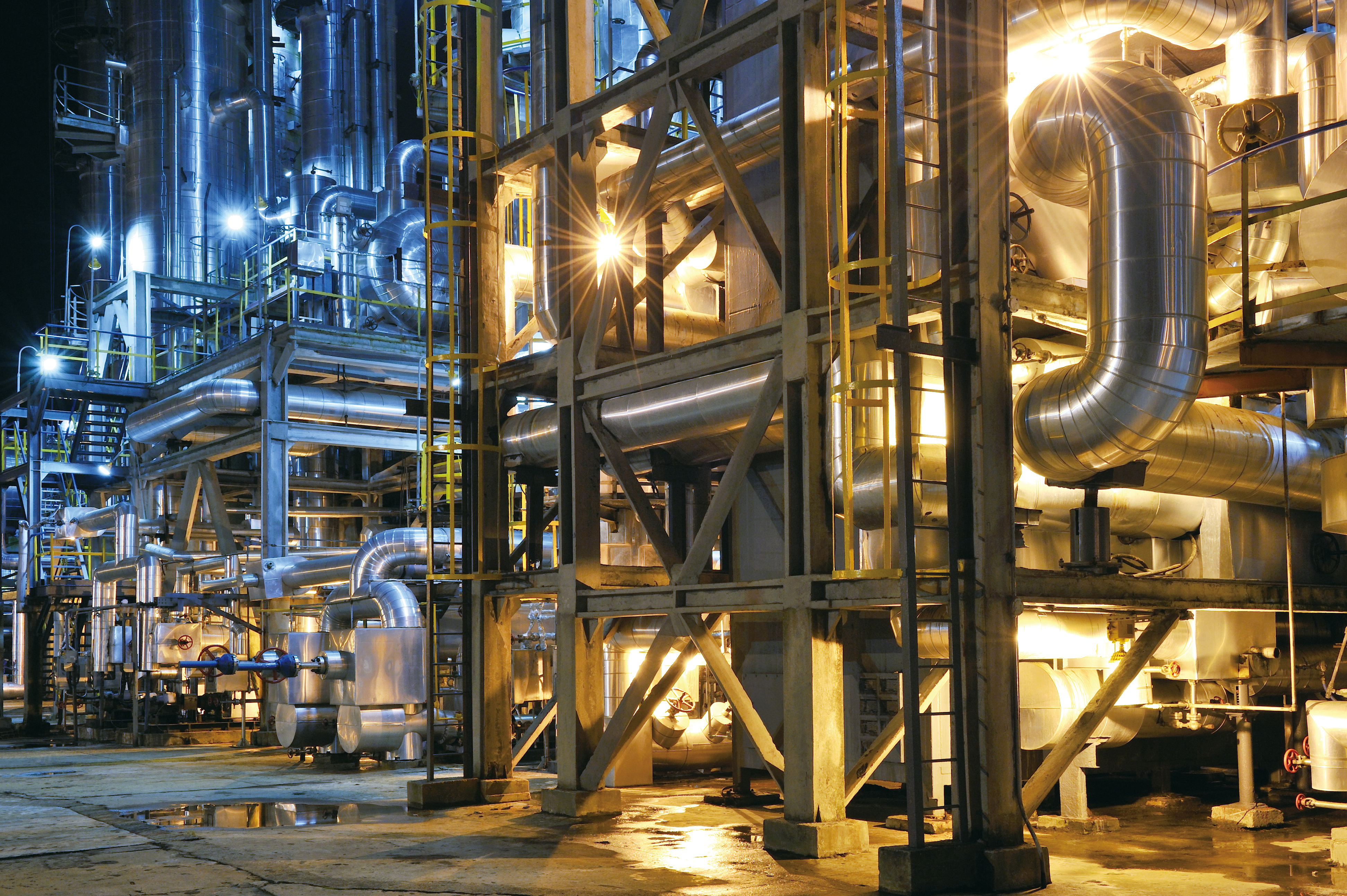 One of the earliest known examples is a Belgian munitions factory, which used an early duplex grade to make an autoclave for gunpowder production in 1933. This process needed a high strength material that could withstand a corrosive chemical mix that included nitric acid, oleum and cellulose – similar conditions are found in pulp and paper. 
Many years later, when the new grade of S31500 was developed to resist stress corrosion cracking in pulp and paper equipment in 1970, process engineers quickly adopted the same grade. It was used over the next decade for distillation columns in the pharmaceutical industry and process vessels used in PVC production that provided more than 20 years of service. 
By the year 2000, a wide range of standard, super and lean duplex grades were used widely in chemical and pharmaceutical production. For example, as containers, pressure vessels, coolers and other plant exposed to chemicals such as styrene, maleic anhydride, amines, EDA, urea and benzoic acid. 
Today, modern duplex grades are prized by process engineers as a long-lasting material for production equipment. 
We are celebrating the 90 years of duplex stainless steel. Duplex stainless steel was originally developed by Outokumpu in Avesta, Sweden in 1930. As the original inventor of duplex we have both experience and expertise to take the material further