Outokumpu rings Nasdaq opening bell in New York today – follow live stream
Outokumpu has been invited to open the trading at the Nasdaq stock market in New York, US. Outokumpu CEO Roeland Baan will ring the Nasdaq opening bell today, August 22 starting at 9.15 US Eastern time (4.15 EET and 3.15 CET in Europe). CFO Chris de la Camp, Head of BA Americas Michael S. Williams and IR Director Tommi Järvenpää will also attend the event.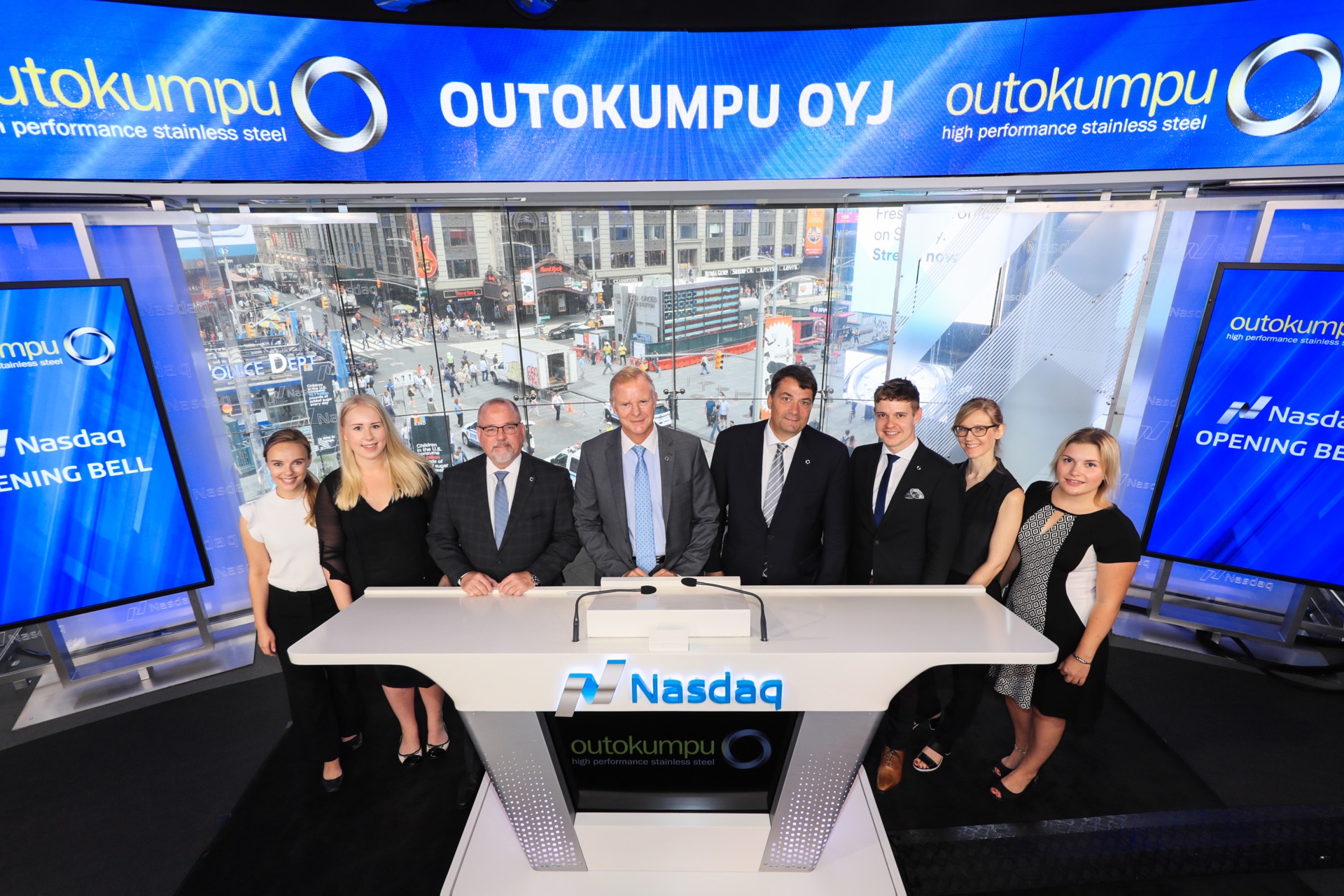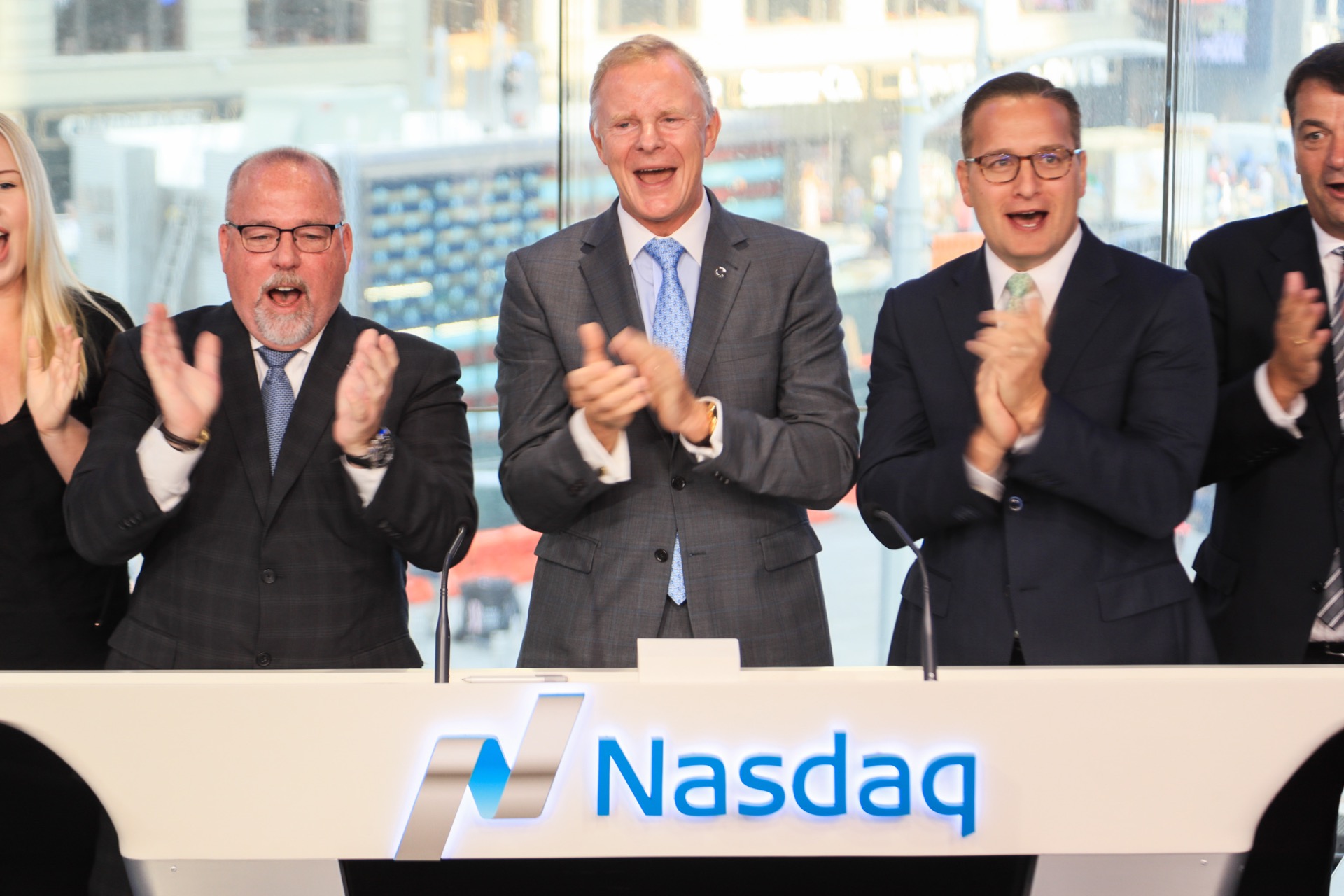 After the Outokumpu introduction by Nasdaq, Roeland Baan will give a short speech, and as is the custom, Outokumpu brand will be visible at the famous Times Square in New York during the Opening Bell ceremony.

Outokumpu's shares are listed in Nasdaq Helsinki.
Published ago 22, 2017