All of Outokumpu's production sites are ISO 14001 certified. This development will benefit customers – from cost savings of the steel company's green practices to peace of mind from using a legally compliant and continually improving supplier.
ISO 14001 is a globally accepted standard that outlines how to put an effective environmental management system in place. Becoming certified to this standard enables a business to remain commercially viable and to increase its operating efficiency. In addition, certification ensures that a business is implementing measures to reduce the environmental impact of this growth while conforming to legal or regulatory requirements.
Outokumpu reached a significant milestone recently when all of its production sites gained ISO 14001 certification. This makes the company the only global stainless steel producer with all of its facilities operating in accordance with international environmental management standards. The final two facilities to be recognized were Outokumpu's stainless steel finishing plant in San Luis Potosí, Mexico, and integrated stainless steel plant in Calvert, Alabama, USA.
Challenging process
There is a difference, however, between simply conforming to the standard's stipulations and developing an ongoing process of change as work shifts towards consistency and continual improvement.
Jorge Vieyra, head of production and environmental management at Mexinox, in San Luis Potosí, talks about the process of adopting ISO 14001. "It was challenging work because it was necessary for all of us to also embrace a new way of thinking about residues, recyclables and environmental issues. Now everyone is aware of the impact of his or her activities not only at work but at home and on society as well," says Vieyra.
To foster consistency and continuous improvement, Vieyra says that a group of internal auditors was established at Mexinox to conduct inspections constantly. "We also hold weekly meetings especially for environmental concerns with all the core team members. We talk about the challenges we need to face and how to improve operations," he adds.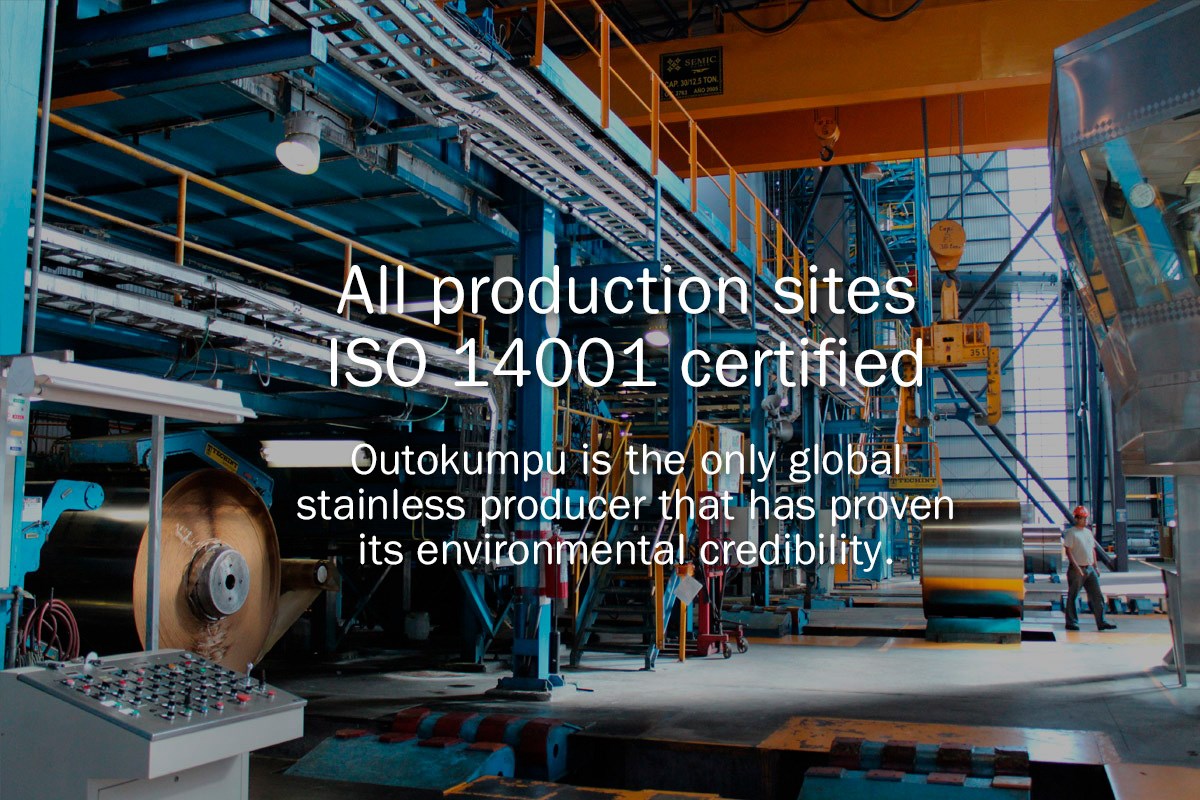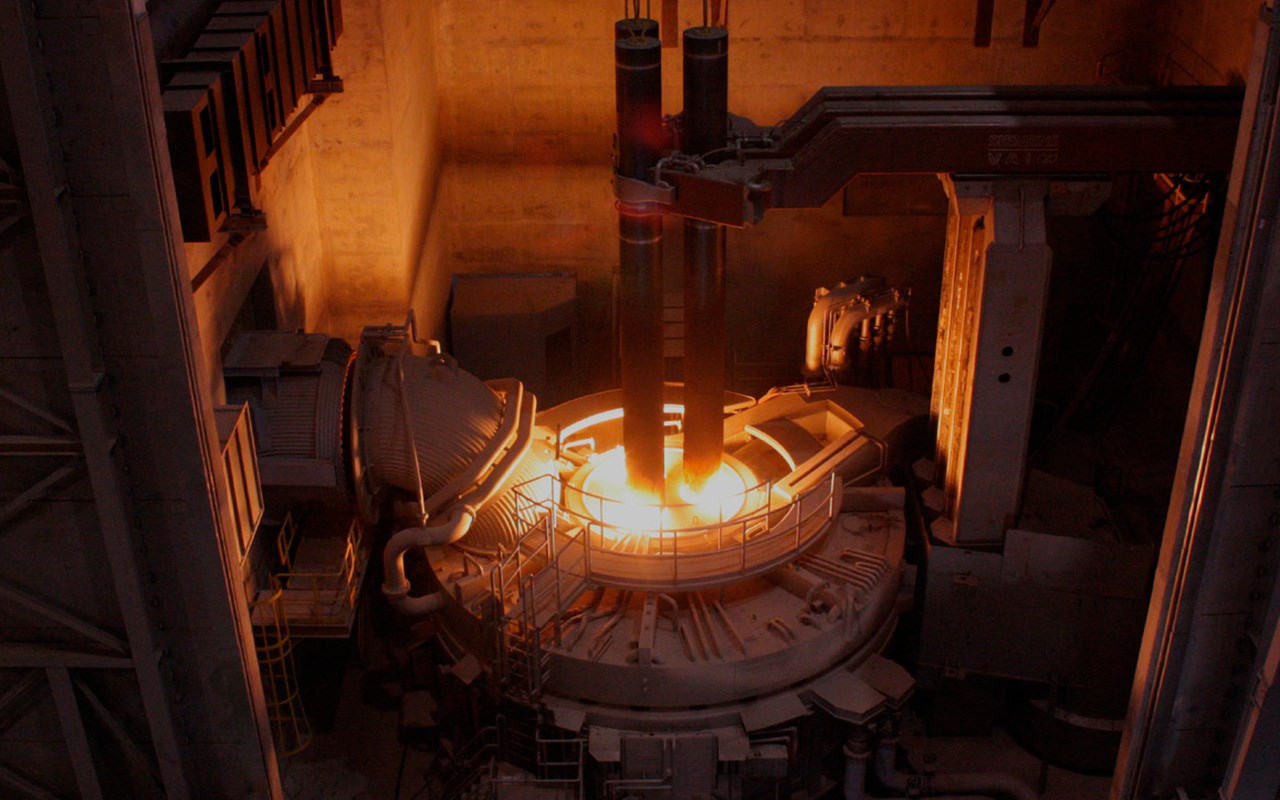 Identifying strengths and areas for improvement
The biggest issue in Calvert, Alabama, meanwhile, involved completing internal audits. "The process of auditing the entire facility was time consuming and required the help of many team members from multiple departments. We were fortunate to recruit a good mix of team members to be trained as internal auditors. Those team members were able to audit every department on site in a relatively short amount of time and find strengths and areas to develop in our existing environmental management system," shares Jodie Edwards, Environmental Management Representative for 14001.
An ISO 14001 certification openly demonstrates a company's commitment to raising the bar and looking for opportunities for improvement in environmental management systems.
Edwards says that the plant intends to use that same team of auditors as they maintain their internal audit program on site. "This will also serve to help us continually improve as we try to build on the strengths identified in the original audits as well as mitigate the identified concerns." An ISO 14001 certification openly demonstrates a company's commitment to raising the bar and looking for opportunities for improvement in environmental management systems. According to Vieyra, Mexinox is very proud to have implemented the standard because they "really believe it is one of the ways to improve our culture, and the impact to society could be great." For the Calvert facility, the certification serves to let all of their team members know that "we care about the environment and that each and every one of us plays a role in protecting it," explains Edwards.
Better for the environment and the bottom line
Adopting a long-term approach to sustainable business practice provides benefits beyond business growth and a reduced ecological footprint. Placing environmental management at the heart of operations can also make a significant impact on the bottom line. "Being certified in ISO 14001 makes all of our customers aware of our commitment to the environment. Perhaps it will even grow our business, as some companies prefer only to work with corporations that are ISO 14001 certified," says Edwards. Certification can be important when it delivers value in return for the efforts a company has to put in. "Our customers know that we are conserving energy and resources whenever possible, thus saving Outokumpu money," Edwards continues. Becoming ISO 14001 certified is set to formalize any environmental practices Outokumpu already has in place and get the company to actively evaluate each aspect of its business to see if there are ways to be more environmentally responsible. "One of the key elements for Outokumpu is social responsibility and sustainability, and this is a clear indication that together we can reach any goal we propose," concludes Vieyra.