Building sustainable supply chains
With the world's attention increasingly focused on the green transition, sustainability is becoming an important factor for procurement too.
Stainless steel is known and appreciated for its long lifetime, which is why it is becoming so attractive for example in building and construction, but the environmental and sustainability performance of any business is only as good as its supply chain. While two products might be physically, chemically and mechanically identical, there may be a drastic difference in their carbon footprint.
You might find hidden environmental costs due to variations in production technology, raw material supply, energy efficiency and electricity generation. In addition, differences in recording and reporting of data may make it difficult to compare suppliers.
The ISO 14040 environmental management standard on lifecycle assessment provides a framework to help. It uses a cradle-to-grave approach to cover every step in a product or system's lifecycle, from raw material extraction and production to transport, use and end-of-life recycling. Suppliers influence the earliest stages of the lifecycle, so that you can evaluate them on a cradle-to-gate basis only. This covers the environmental impact at every step until your feedstock leaves your suppliers.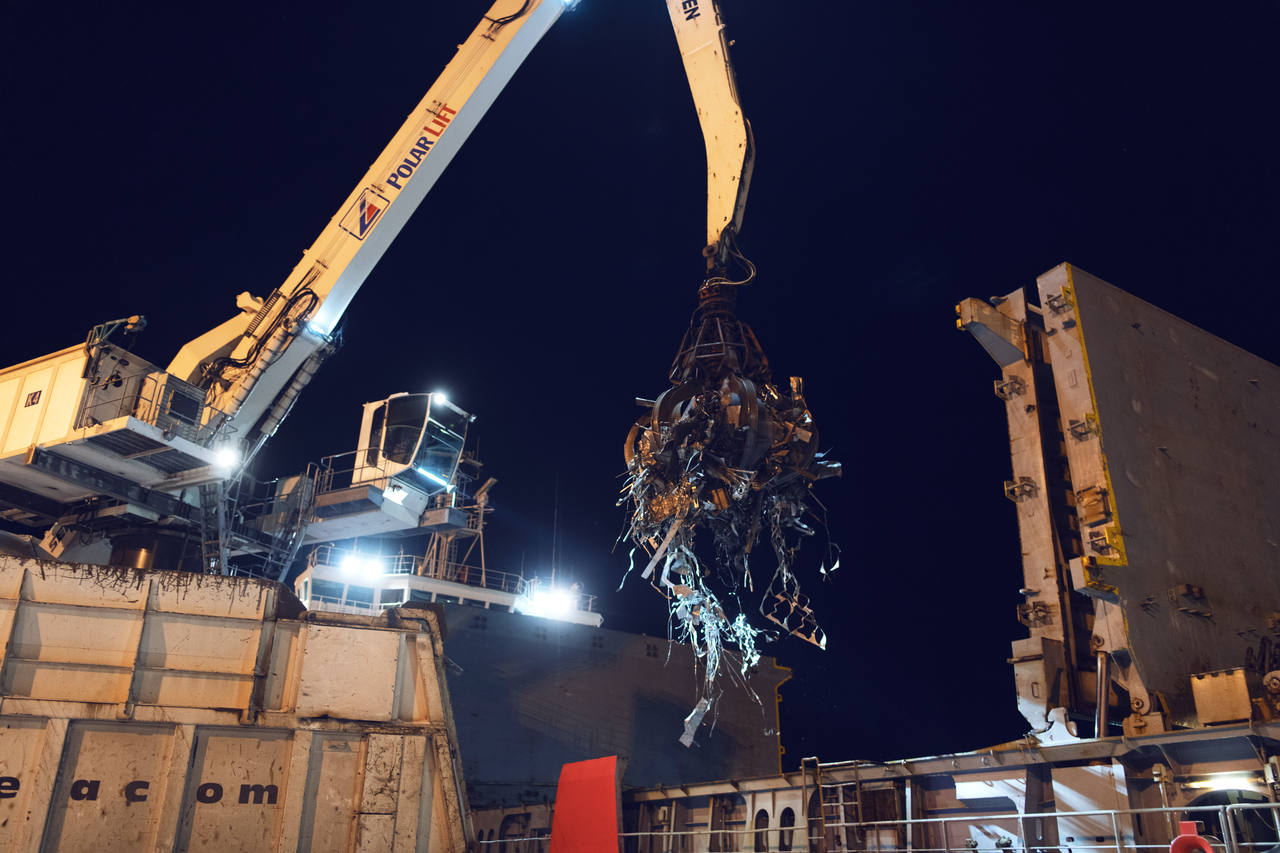 Calculating reliable EPD's is essential
Environmental Product Declarations (EPDs) provide the data to compare suppliers and for OEMs to calculate their own environmental footprint by breaking environmental data down into three scopes. Scope 1 is direct emissions, such as those from fuel burned in heating furnaces in a steel mill. Scope 2 covers indirect emissions – for example, from electricity generated to power electric arc furnaces at the steel mill. Scope 3 emissions arise from the production and processing of raw materials and are often the largest source of emissions; they could include energy from mining, ore processing and scrap collection and preparation.
This breakdown is deceptively simple, so it's a case of buyer beware. Different suppliers have their own production techniques and raw material sourcing strategies. There can be significant differences between the three scopes.
As an example, one stainless steel producer might buy in ferrochrome, a vital raw material, and record the emissions under scope 3. In contrast, another supplier would process its own and report this under scopes 1 and 2. The best way to avoid this kind of burden-shifting is to include all three scopes in the evaluation.
In addition, the EPD should rely on trustworthy data all the way down the supply chain, including scope 3. That means it's essential that an independent third party verifies EPDs. Without this, there's no guarantee of the accuracy of the data. This could impact your reporting and the reliability of your own EPDs. It's therefore essential to compare the total of all three scopes and insist that EPDs are verified.
"If your brand is using sustainability as a selling point, the behaviour of your suppliers at their own plants will reflect on you. Therefore, it's essential to ask for details on how they perform in relation to sustainability."
Energy savings with recycled material
Another way to get a feel for a material's environmental impact is to check its recycled content. Recycling scrap doesn't just promote the circular economy; it also has the tangible benefit of minimising carbon dioxide emissions. That's because recycling consumes less energy (and creates fewer emissions) than processing virgin materials such as ores. These energy savings show up in Scope 3 of the EPDs.
According to Germany's Fraunhofer Institute, each tonne of austenitic scrap used in stainless steel cuts carbon dioxide emissions by 4.3 tonnes. However, Yale University found that the global average of recycled content in stainless steel is only 44 per cent. This means that OEMs and fabricators can make big savings in emissions over the lifecycle through clever procurement. At Outokumpu, supplying steel that is almost 90 per cent recycled is already winning business for us.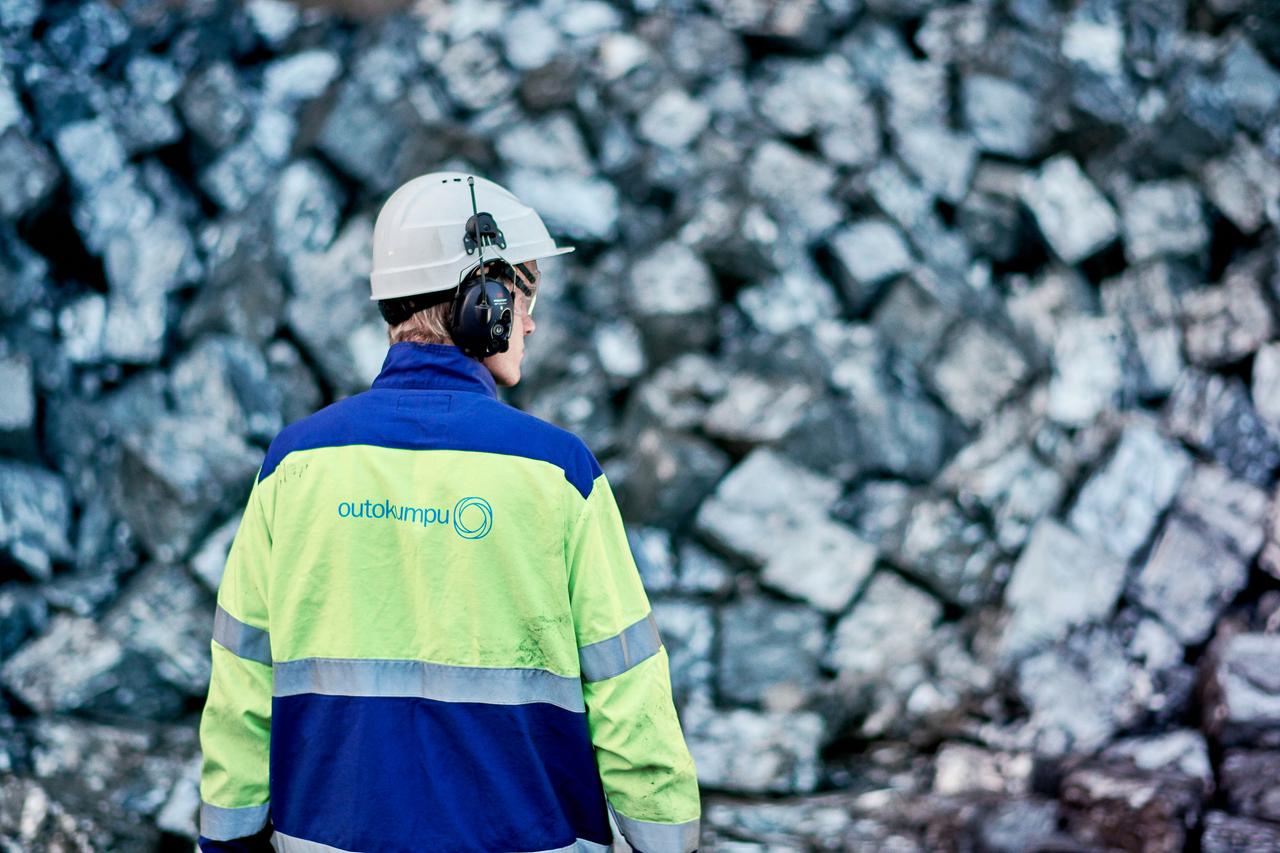 Pursue sustainable and ethical production from the outset
If your brand is using sustainability as a selling point, the behaviour of your suppliers at their own plants will reflect on you. Therefore, it's essential to ask for details on how they perform in relation to sustainability.
Sustainability isn't just about energy and climate change. You should also check your suppliers operate in an environmentally sound way. For example that your suppliers treat wastewater from industrial processes, capture and recycle dust, clean flue gas, and how they manage solid waste products. Last, but not least, there is an ethical side to sustainability: do they respect human rights and have decent labour conditions? All of these could impact communities, watercourses, agriculture, and wildlife habitats around their plants.
Careful design and procurement can also play a role in extending the useful life of a product or system by decades. This reduces the use of the Earth's resources, cuts carbon emissions and saves money.