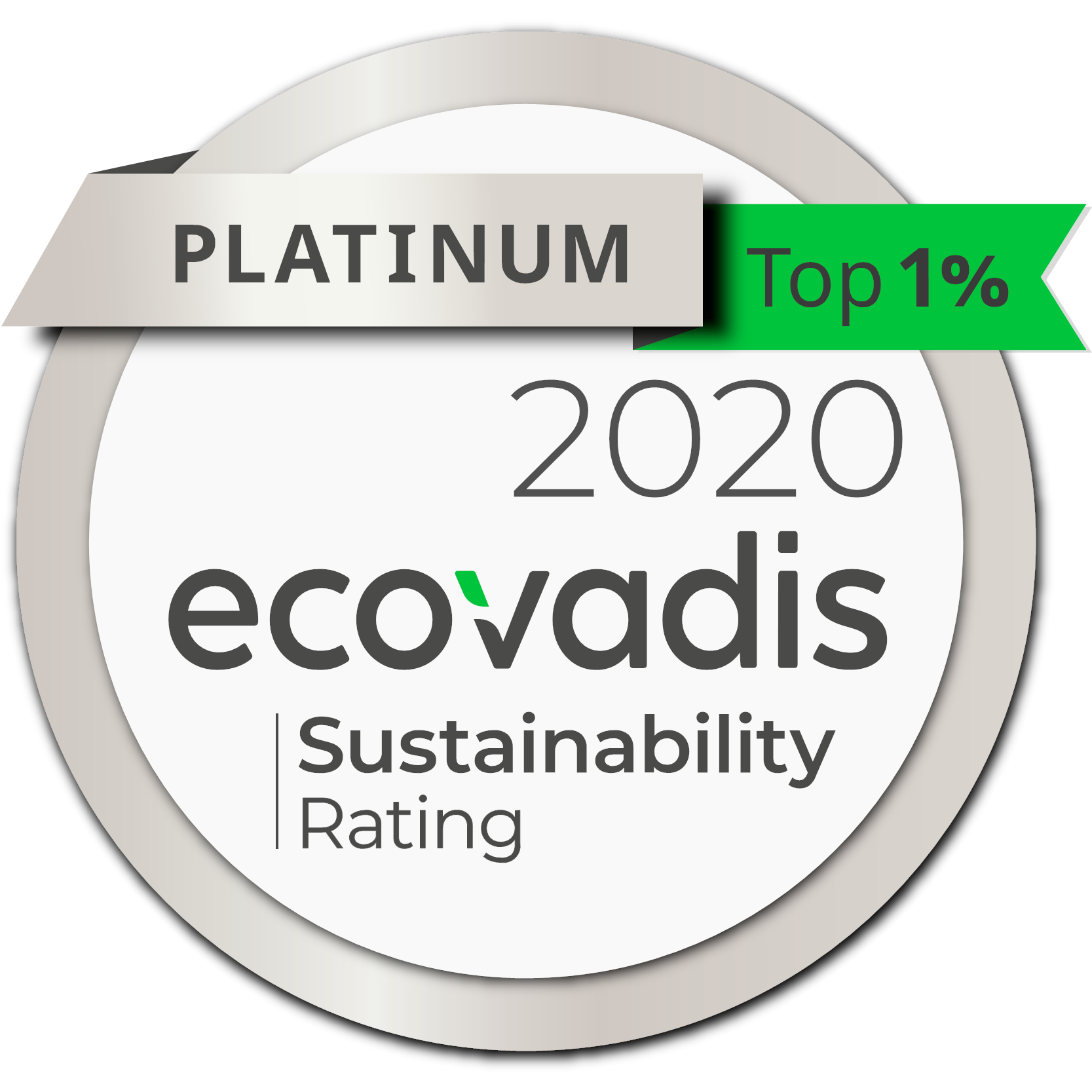 Outokumpu is rated by
Ecovadis
with a platinum recognition level. This excellent result includes Outokumpu among the top 1% performers evaluated by EcoVadis, a leading sustainability rating provider which assesses over 30,000 companies in respect to environment, labor and human rights, ethics and sustainable procurement.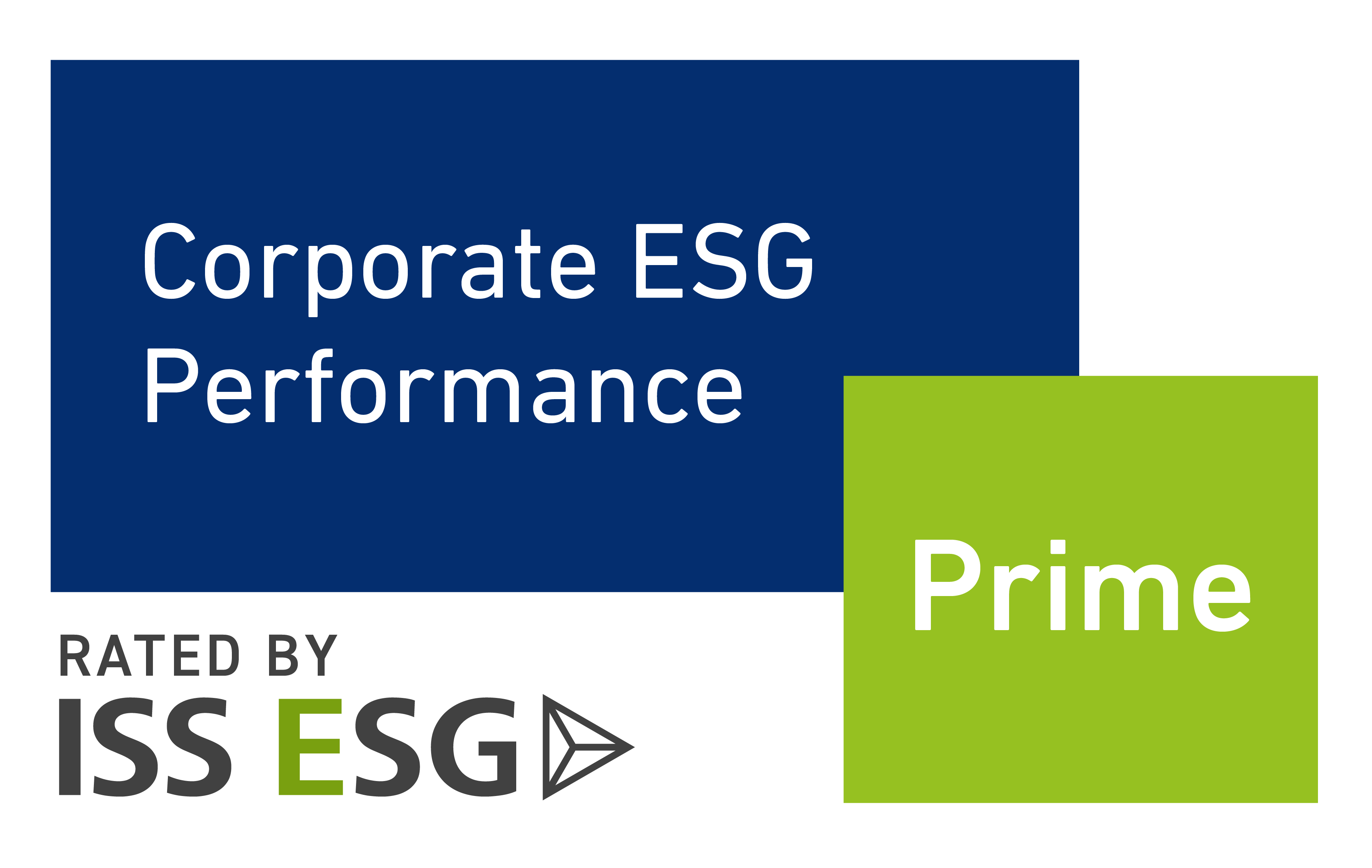 In November 2020, Outokumpu received the 'Prime' label from ISS ESG sustainability rating. The label means that Outokumpu fulfills ISS ESG's demanding requirements regarding sustainability performance in the sector and serves as an indicator of the quality of the company's performance in the social and environmental spheres.
Outokumpu is one of the top-scoring companies in the steel industry. Outokumpu is among the best-performing steel companies in the Corporate Sustainability Assessment (CSA) by S&P Global – the leading global benchmark in the growing field of Sustainability Investing and Corporate Sustainability. Outokumpu is also included in Sustainability Yearbook 2021, indicating a position within the top 15% sustainability performers in the industry.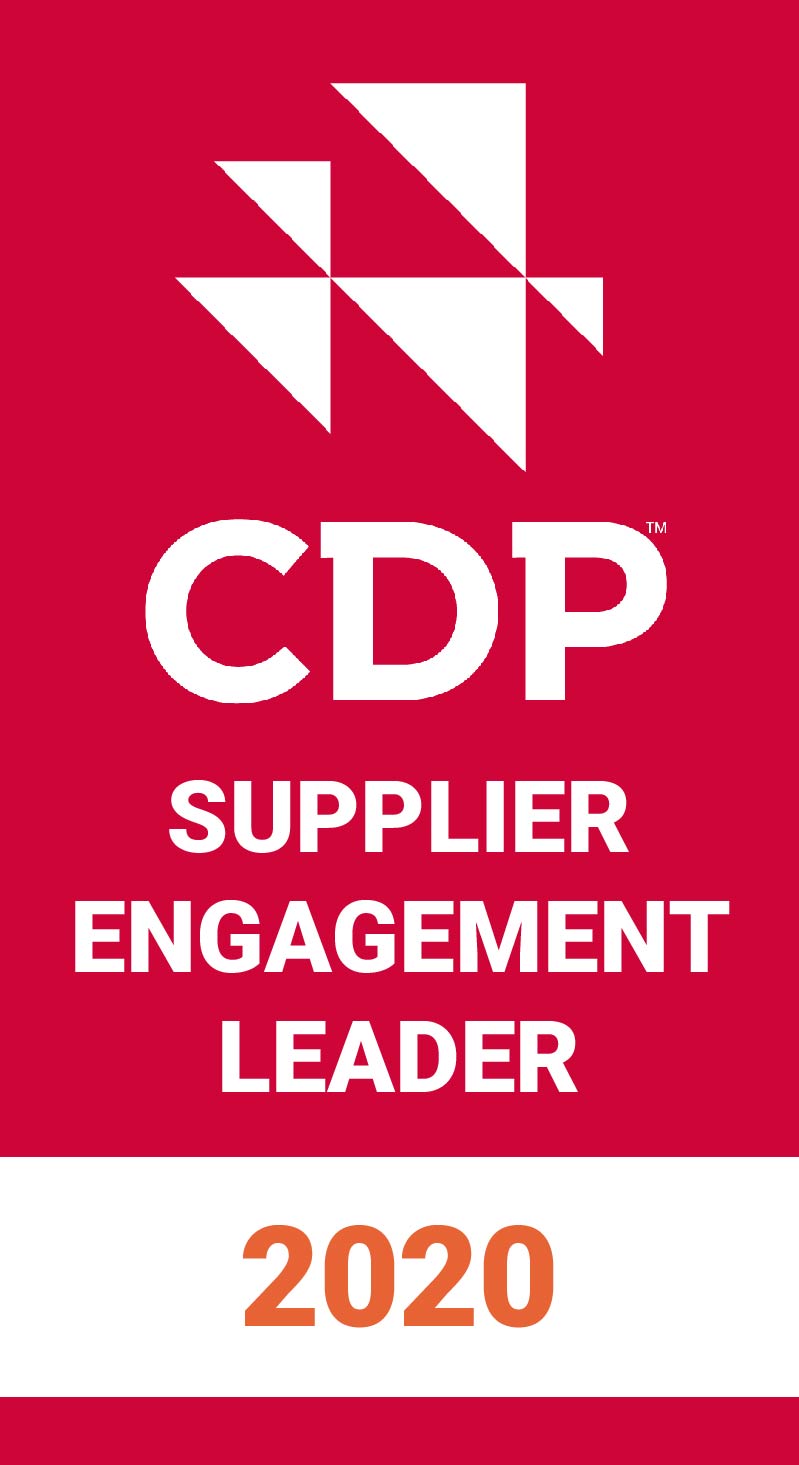 In Carbon Disclosure Project's (CDP) assessment in 2021, Outokumpu received B rating for its performance and program in climate action. This is the second year in a row that Outokumpu reaches the B rating. This year, Outokumpu participated also in the CDP's water security assessment, receiving the grade C. Outokumpu has also been recognized for its efforts to drive down emissions in our supply chain with a position on CDP's 2020 Supplier Engagement Leader board.