Zero tolerance to corruption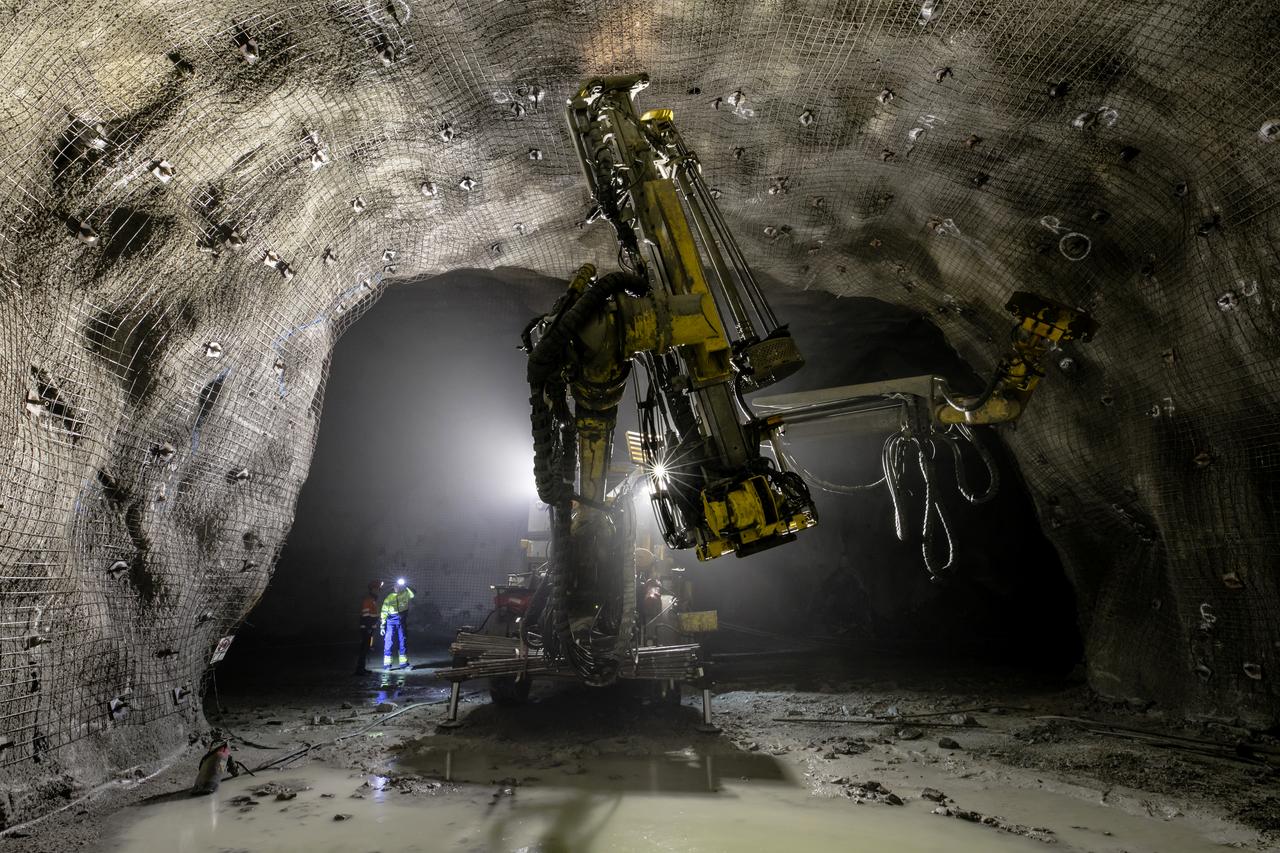 Outokumpu has a zero tolerance to all forms of corruption. Every Outokumpu employee must comply with applicable anti-corruption laws and regulations as well as company policies. Offering, promising, authorizing, giving or accepting, directly or indirectly, any payments or anything of value to improperly influence a business decision or to secure special treatment is strictly prohibited and never in the interest of Outokumpu. Facilitation payments are also prohibited. Outokumpu strictly requires that all its agents, consultants and other business partners irrespective of where they are doing business also comply with these requirements.
Using agents, consultants and distributors
Outokumpu works with commercial agents, consultants, distributors and other persons engaged in sales support purposes. Commissions or fees paid to these sales intermediaries must be based on a written contract, agreed prior to the start of the cooperation, be reasonable in relation to the value of the service or work that is provided and strictly only paid for legal activities.
Reasonable gifts, hospitality and travel expenses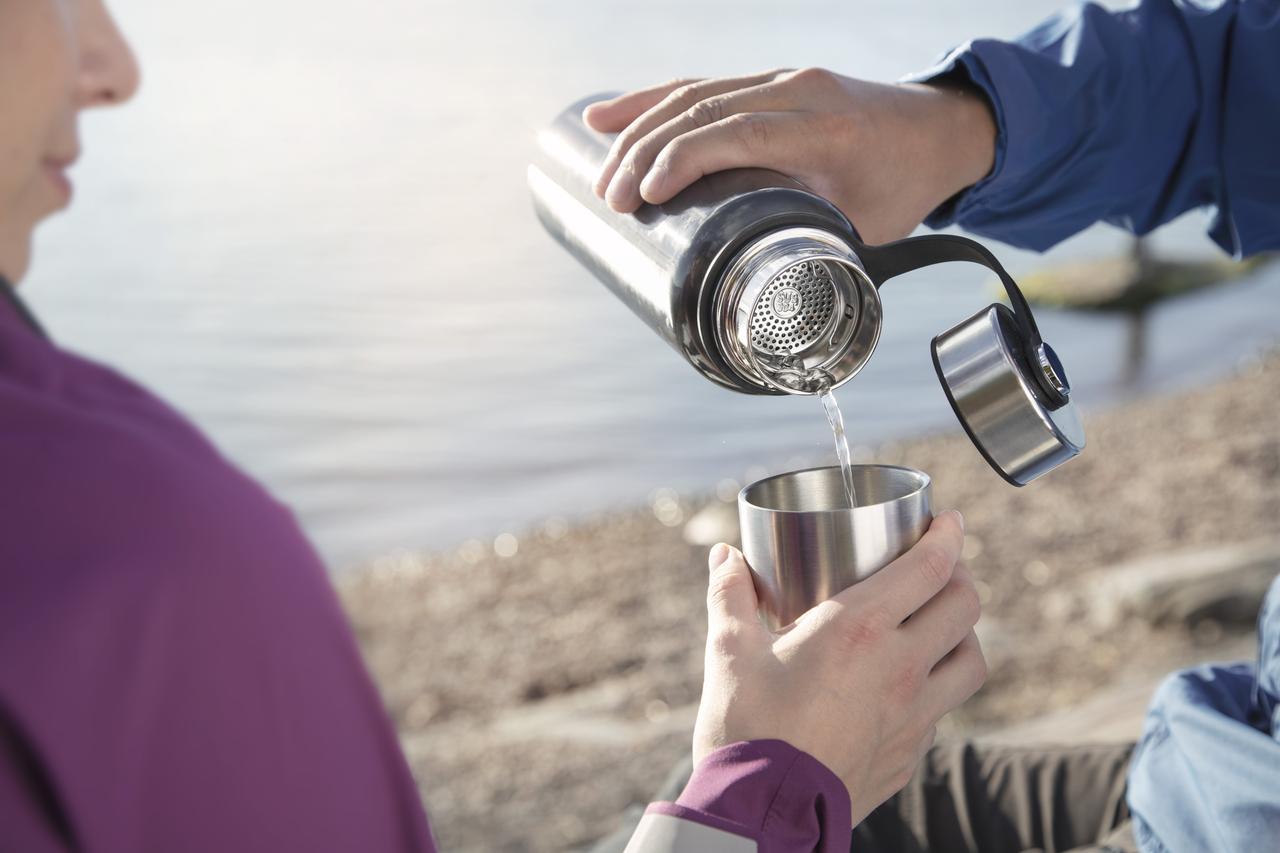 Any gifts or hospitality offered or accepted by Outokumpu employees must be given in a legitimate business context and be reasonable, proportionate and modest in economic value. Outokumpu employees do not give or accept gifts of cash or cash equivalents (such as gift cards). Gifts shall never be offered in a manner that the recipient feels that the giver expects something in return. Any offered or accepted exceptional or frequent gifts or hospitality must be approved by Outokumpu Leadership Team member.
As a general rule Outokumpu does not give gifts or provide entertainment or travel to any government or public officials. In certain situations, Outokumpu can pay the transportation and accommodation expenses incurred by a business partner if it is appropriate and reasonable in the context of the business and if it is not prohibited by the rules of the recipient's organization.
Outokumpu employees' travel expenses must be paid for by Outokumpu with the exception that Outokumpu employees can accept local transportation at the destination organized and paid for by a business partner. A business partner's offer to pay Outokumpu employee's other travel expenses for a particular trip must be approved in advance by the employee's manager. 
Knowing our business partners
Outokumpu wants to know who its business partners are to ensure Outokumpu is not involved in any unethical, illegal or criminal activities.
Outokumpu employees must follow Outokumpu's risk-based due diligence approach, which considers and verifies the basic facts of our business partners, for instance the company's type, business nature, domicile, end-use of our products and origin country of our purchases. Outokumpu employees shall regularly monitor the activities of their business partners to ensure Outokumpu can continue business with them.
Outokumpu complies with applicable global trade sanction regimes, anti-money laundering and terrorist financing laws. Outokumpu does not buy from or supply products or materials to any countries, territories, individuals or entities in breach or violation of any applicable sanctions, export restrictions and other similar restrictive measures. Outokumpu expects its employees, customers, suppliers and other business partners to comply with these laws, regulations and restrictions as well. 
Fair and open competition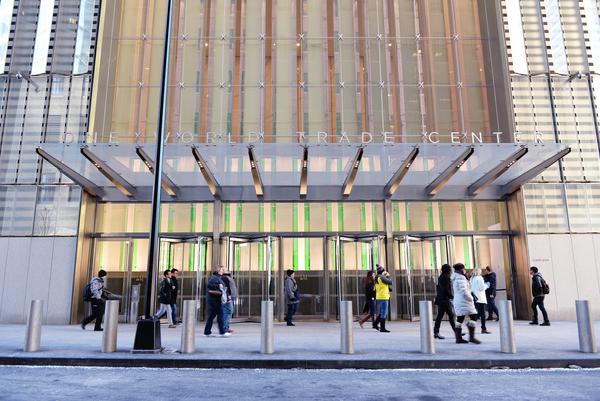 Outokumpu competes openly and fairly and does not tolerate any form of prohibited cooperation with competitors. Outokumpu and all its employees must comply with all applicable antitrust and competition laws and regulations in all situations, formal or informal, during and outside work hours. Outokumpu ensures that all commercial agreements with competitors, customers, distributors and other business partners comply with applicable competition laws and regulations, and Outokumpu does not abuse a dominant position, if it has one. Outokumpu's internal competition law rules must be followed even if this goes beyond the local legal minimums.
Any new memberships of trade associations must be approved in advance.
Outokumpu employees are encouraged to ask their manager or other members of the company's management or Outokumpu Legal and Compliance if they have any questions on competition law compliance.