Safe and healthy workplace
A safe, healthy and positive workplace is a source of strength for all employees, and brings benefits to families, friends and colleagues as well.
At Outokumpu safety takes priority over all other activities and each one of us is responsible not only for personal safety and well-being at work but also for that of colleagues and other stakeholders.

Sustainable future
Outokumpu wants to safeguard the conditions for life and nature with its biodiversity for future generations as well. Outokumpu's products are sustainable, improving environmental sustainability through efficient life cycles and by being fully recyclable.
Outokumpu strives in all operations for sustainable economic, social and ecological development.
Outokumpu takes environmental aspects including climate impacts into consideration in making business decisions and supports international cooperation to reduce emissions and enhance global environmental and climate protection throughout the whole value chain.
Human rights and dignity
Outokumpu fully honors internationally recognized human rights, promotes diversity and condemns discrimination and intolerance of all kinds. Everyone should be treated equally, fairly and with dignity, irrespective of such characteristics as ethnic origin, nationality, religion, political views, gender, sexual orientation, disability or age.
Outokumpu complies with international labor treaties, and condemns all forms of forced labor or use of child labor. There is a freedom of association at Outokumpu.
Good corporate citizenship
Outokumpu recognizes its corporate responsibility towards the nations and communities it operates in and the entire world. As a good corporate citizen, Outokumpu participates in the lives of its communities, above all by contributing to the economic well-being through its business operations.
Outokumpu complies with applicable laws and regulations of the countries it operates in as well as with agreements and commitments it has made. Outokumpu condemns corruption and bribery and complies strictly with competition legislation and applicable sanctions regulations.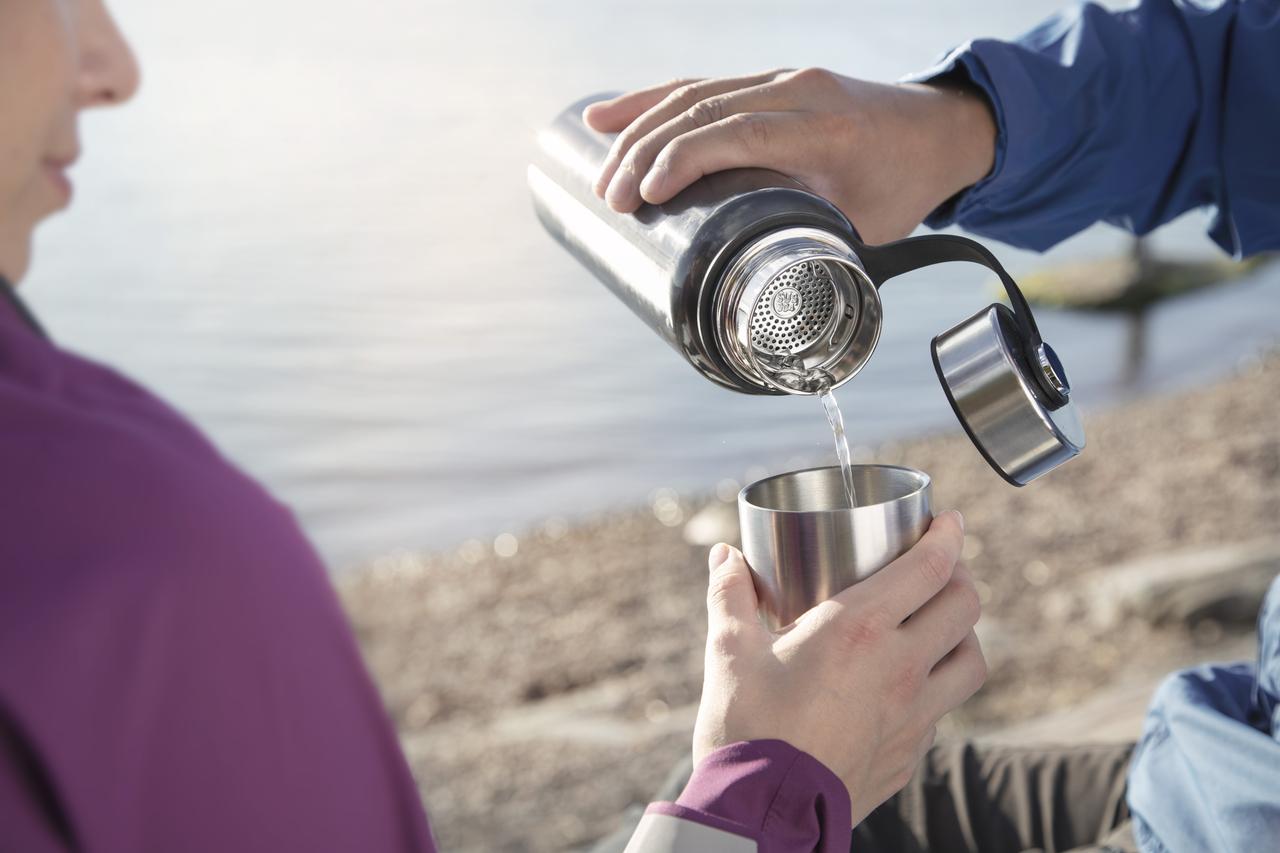 Outokumpu honors and is committed to:
International Bill of Human Rights
United Nations Global Compact
UN Guiding Principles on Business and Human Rights
ILO Declaration on Fundamental Principles and Rights at Work