We have ambitious targets, and we take criticism seriously. Therefore, we have launched a sustainable sourcing initiative in raw material procurement. The initiative is lead by our new Supplier Sustainability Manager, Hannah Stratmann:
"Our vision of becoming our customer's first choice in sustainable steel means that we need to also manage the sustainability of our entire value chain. Engaging and partnering with our suppliers will be essential in driving sustainable development globally," says Hannah Stratmann, Supplier Sustainability Manager at Outokumpu.
Our sustainable sourcing initiative connects to two of the Sustainable Development Goals that are currently in our focus: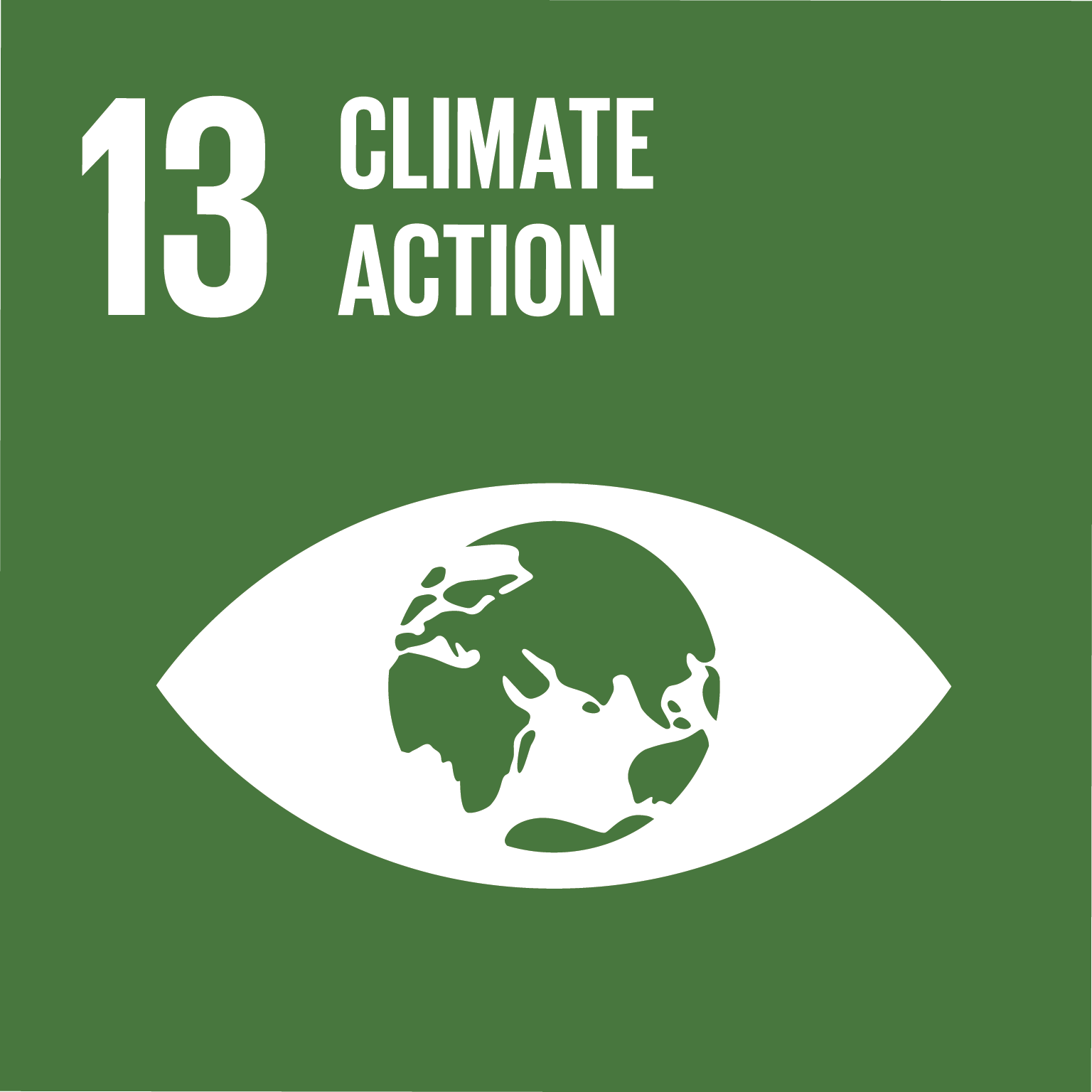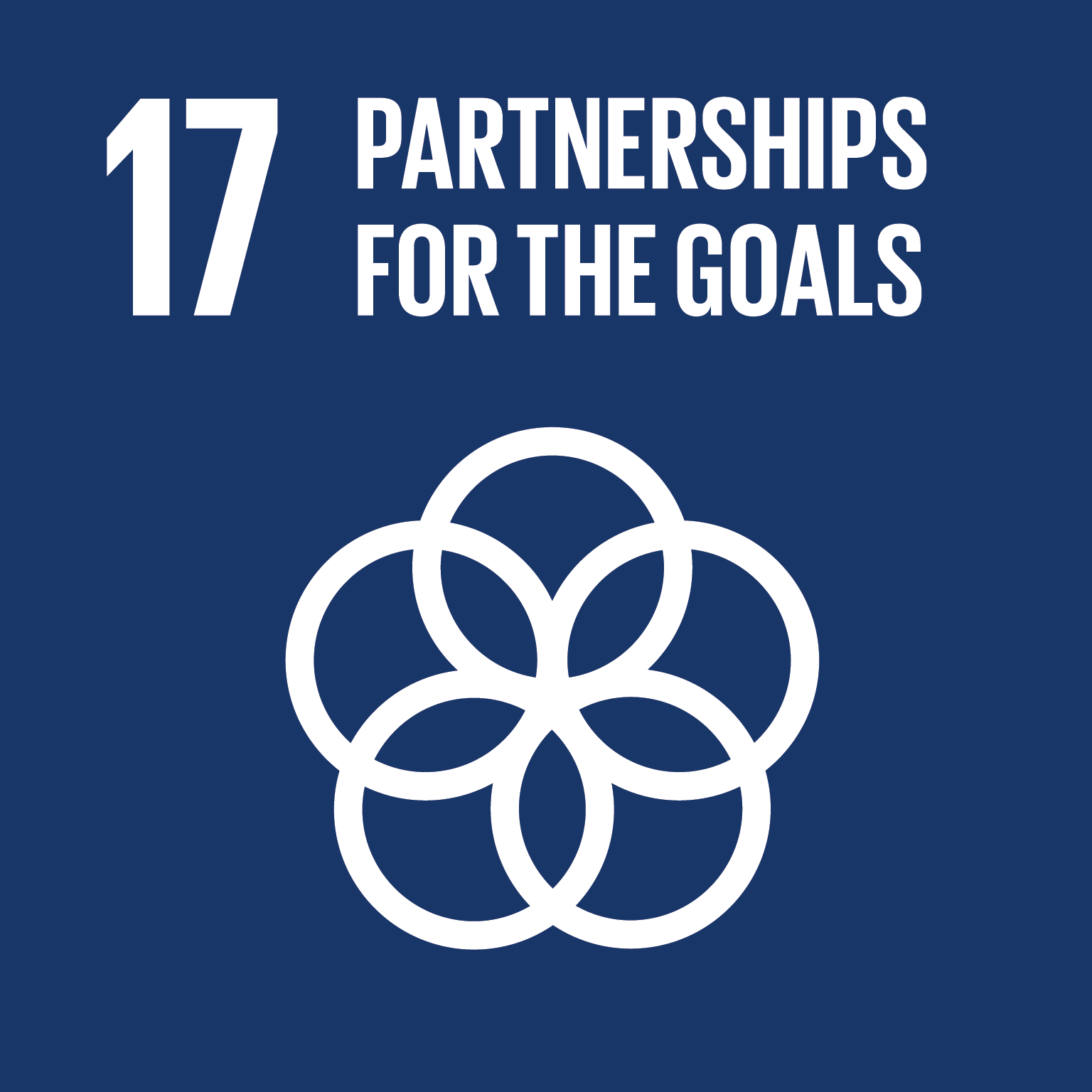 Climate Action = Reduce scope 3 CO2 emissions
Outokumpu has committed to the Business Ambition for 1.5°C objective according to SBTi and to reach carbon neutrality by 2050.

To achieve this target, we continue to keep our high recycling rate, we integrate CO2 emissions of our suppliers into purchase decision making, and we work on innovations across industries to discover news ways of reducing CO2 emissions.


Partnerships for the Goals
Our recent materiality analysis revealed that sustainable supply chain management is one of the most material topics for us in Outokumpu. Under this headline we combine several activities, all with one goal: Creating a transparent and responsible supply chain with partners that we know and that fulfil our high standards – from the trader all the way back to the mine where our raw material is coming from.

We make sure that sustainability is an integral part of our supplier management and that all our suppliers respect human rights and the environment. That includes for example sustainability checks and human rights due diligence in the supplier onboarding stage. We also request all our suppliers to comply with Outokumpu Supplier Requirements and the recent Amendment for Raw Material Suppliers.

We have now also partnered with supplier sustainability platform EcoVadis to evaluate the sustainability performance of our raw material suppliers on a regular basis. The results of the ratings are considered in our supplier scorecards, together with procurement performance, quality, logistics and technology. They are also an input to our on-site audit planning – with easing travel restrictions we are going to pick up our activities in this area.

"As the importance of sustainability is growing in our business, we hope to increase engagement with our suppliers regarding sustainability topics. The platform by EcoVadis offers us the possibility to evaluate and assess our suppliers' sustainability performance in a transparent and consistent way helping us on our sustainability journey," says Hannah Stratmann, Supplier Sustainability Manager at Outokumpu.