Hockenheim
Business Area Europe
Operating with unique finesse, Outokumpu's Hockenheim Coil Service Center brings stainless steel to life through customized surface treatments. Extensive expertise means responsive service and fast production time.
Services
Cut-to-length
Sheet-to-sheet polishing/brushing
Shearing
Certificates and approvals
ISO 9001
ISO 50001
DGUV - Test certificate R13
Authorized Economic Operator (AEO)
Experts in
polishing sheet-to-sheet
, Outokumpu Hockenheim specializes in ground, brushed, Duplo and marbled surface treatments, as well as foils for exceptional surface protection. Working primarily with high quality austenitic, ferritic heat-resistant grades of stainless steel, Hockenheim also has access to a product portfolio broad enough to meet any need. Material in dimensions up to 2 meters wide, including a wide range of heat-resistant material, is available for specialized applications. Offering
coil, sheet
and customized products from an onsite warehouse or readily available through Outokumpu, Hockenheim deliveries and distribution are flexible enough – including 48-hour delivery capabilities – to keep pace with rapidly evolving production schedules. Launched in 2005 as Hernandez Edelstahl, Hockenheim Coil Service Center joined the Outokumpu Group in 2016.

Cut-to-length-line at Hockenheim Coil Service Center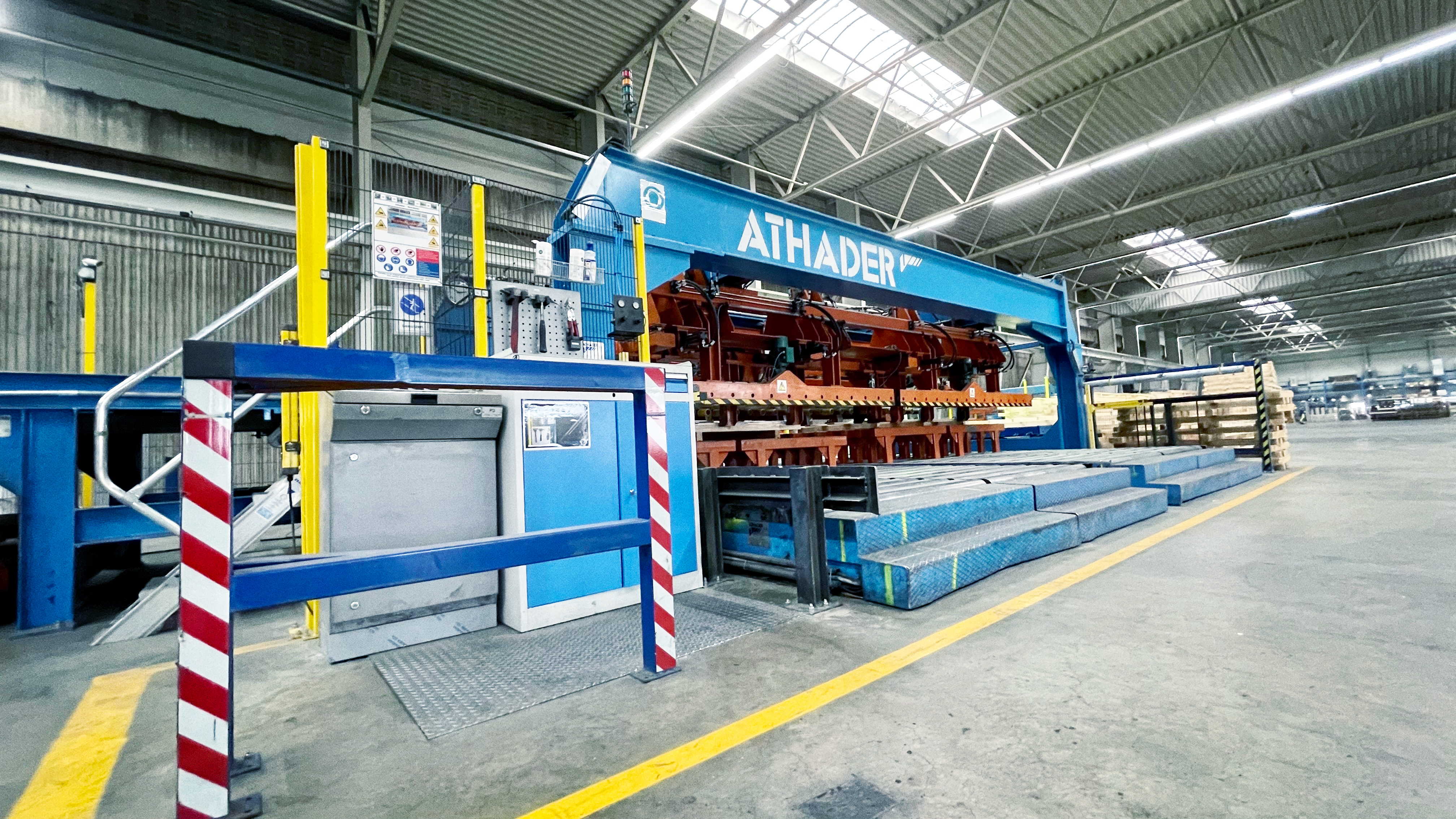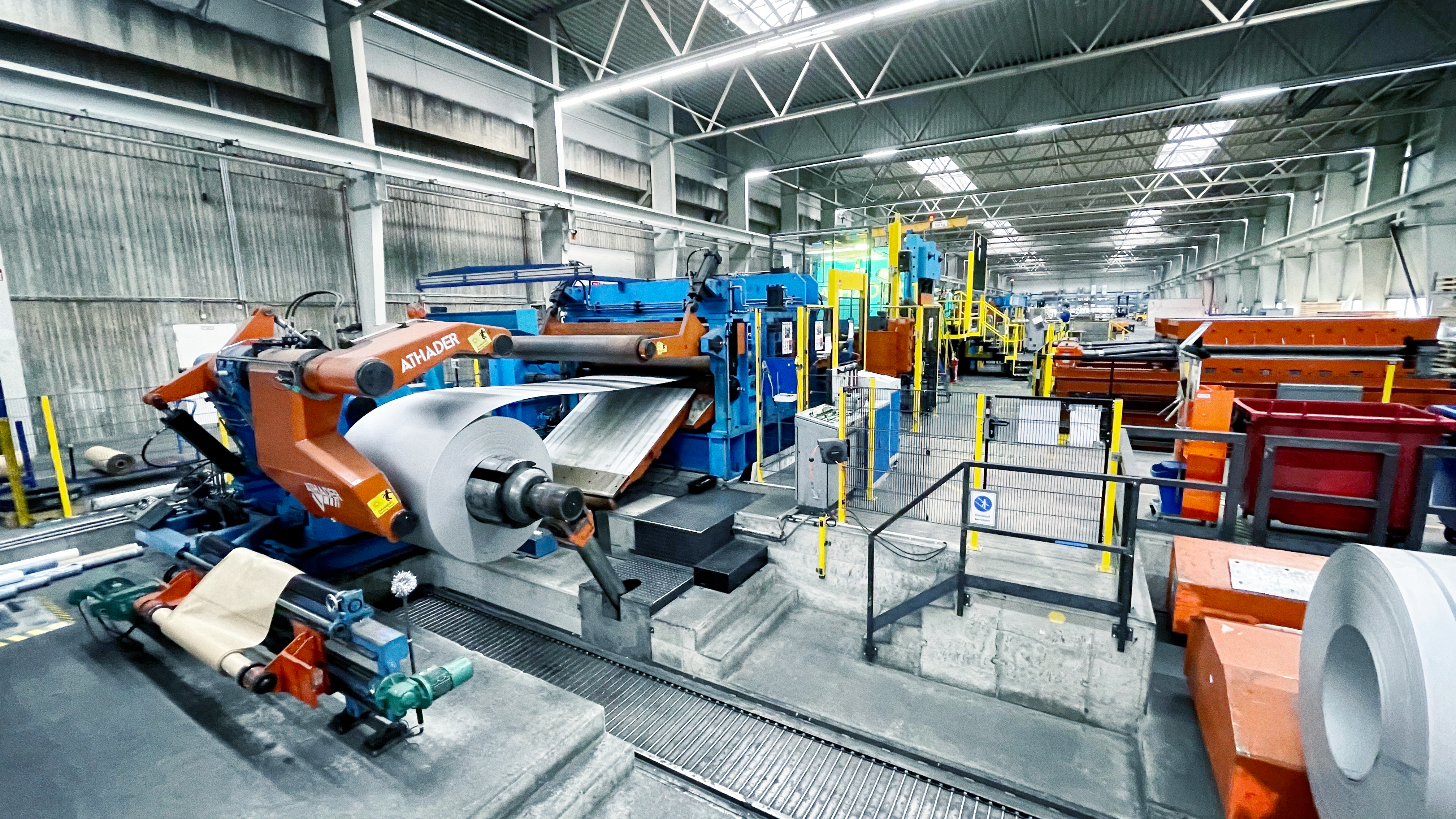 Cut-to-length-line at Hockenheim Coil Service Center - width up to 2m possible
Polished to perfection
Ground, brushed, Duplo and marbled surface treatments; foils for exceptional surface protection
Meeting specialized needs
Material in extra-wide dimensions – up to 2 meters wide – and broad range of heat-resistant material
Tailored services
Highly responsive service, fast production time and flexible delivery and distribution
Services
Quantity
Thickness
Width
Length
Cut-to-length
2
0.6–12
400–2,050
500–20,000
Sheet-to-sheet polishing
2
0.5–10
800–2,000
800–6,000
Table shears
1
0.5–12
150–4,000
150–4,000