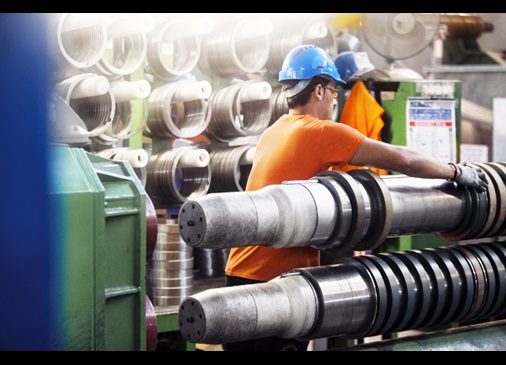 Graduate program
International-minded Graduates entering Outokumpu will get the opportunity to participate in our international Graduate program.
The Graduate program starts with an onboarding process that provides a deep understanding of Outokumpu's core processes, functions and products and gives the Graduates the opportunity to start building their functional network within Outokumpu.
If you start your career at Outokumpu shortly after graduating from university and your task involves international assignments, we will, without further applications, enroll you in our Graduate Program.