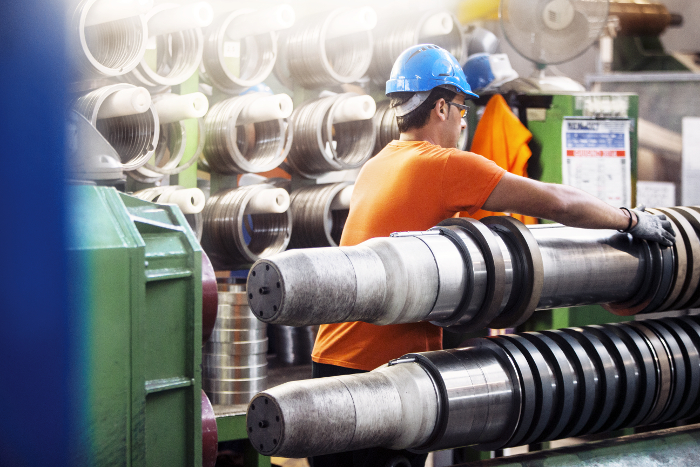 Graduate program
International-minded Graduates entering Outokumpu will get the opportunity to participate in our international Graduate program.
The Graduate program starts with an onboarding process that provides a deep understanding of Outokumpu's core processes, functions and products and gives the Graduates the opportunity to start building their functional network within Outokumpu.
The starting point for entering our graduate program is to be hired into a graduate position. All vacancies for graduates are posted on our
career pages
.