Ab Hoogesteger
, contract manager at the City of Rotterdam explains: "Rotterdam is on the way to becoming a waste-free society. We need our street furniture to be an attractive addition to our cityscape. However, we also need it to be environmentally sustainable. Therefore, we chose a stainless steel design for our city bins. We value design and materials that are durable, reusable and highly recyclable that will provide a long life without needing to be replaced, minimizing use of the Earth's resources. "We are also using procurement to prioritize sustainability by measuring our suppliers in terms of their use of sustainable materials, recycling of waste and low-carbon logistics."
When it invited tenders for its waste bin contract, the city asked for data responding to five sustainability factors, as well as price: 
Amount of recycled content in raw materials
Promotion of circular economy through recycling of waste and scrap
Use of emission-free transport
Durability of materials
Social return on investment
It appointed fabricator Metalis in April 2020 to supply the bins under a four-year framework agreement for 1,200 bins annually. It then used the same criteria to appoint Metalis under a six-year contract to deliver 400 housings a year. This second contract is for decorative housings that will shield plastic organic waste bins from view and provide secure access control for residents.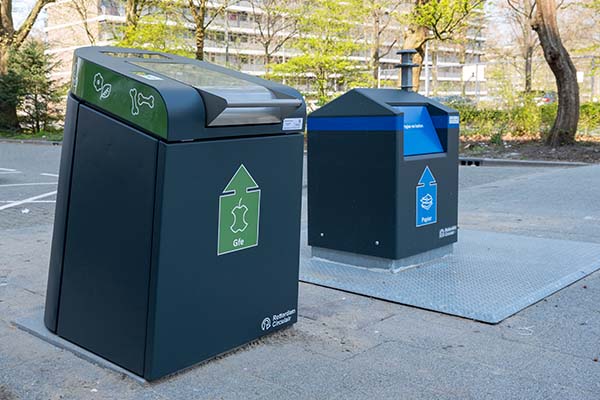 Geale Tadema, owner of Metalis said: "We've seen sustainability factors in contracts before but Rotterdam is a step ahead of everyone else with its five sustainability criteria. When I was working on our tender submission one weekend, I didn't have information on recycled content of stainless steel but I found it on Outokumpu's website.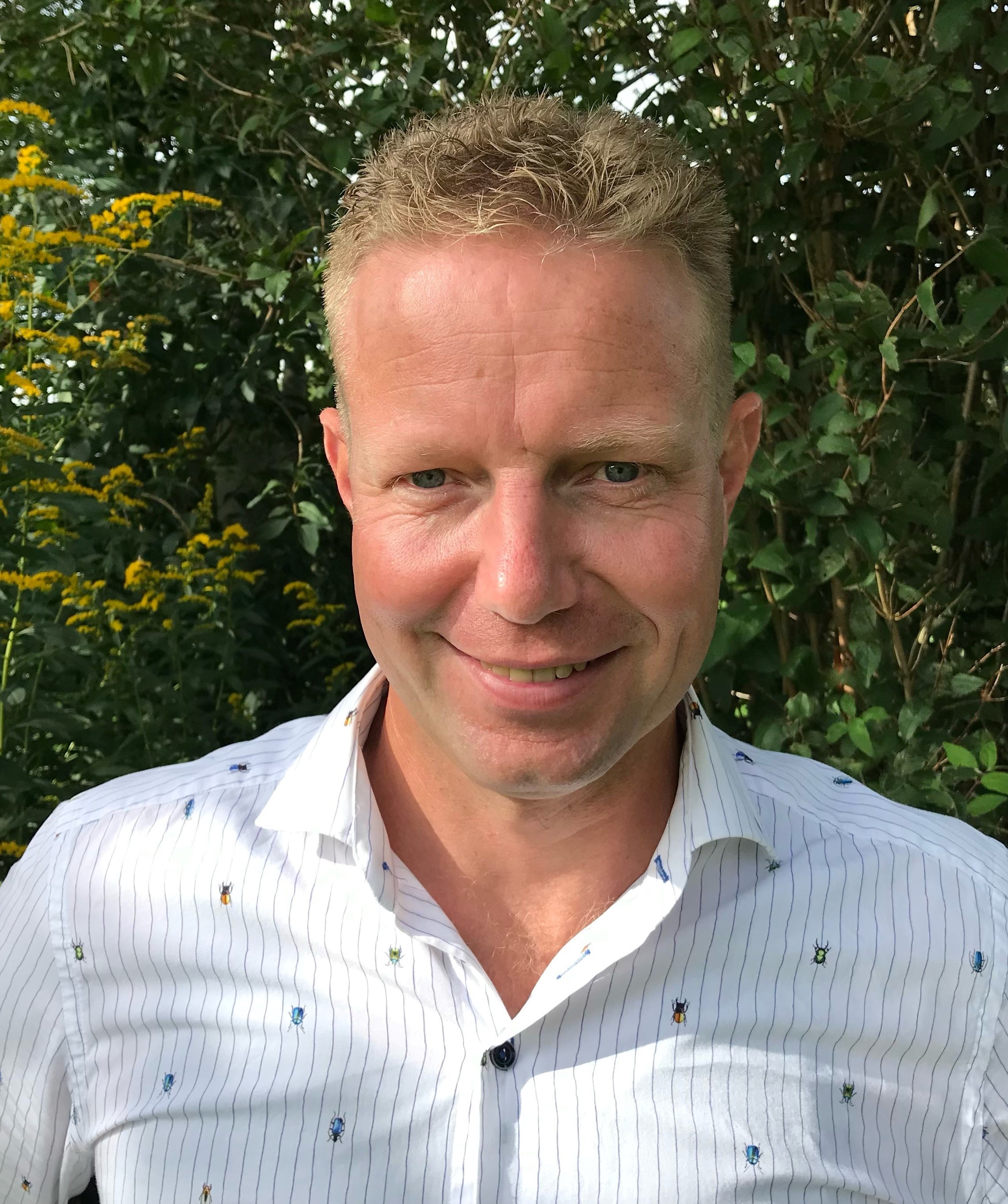 "I reached out to Outokumpu late on the Saturday afternoon to ask for more details. Their Head of Sales Development Wim Claessens replied early the following week with comprehensive information on the recycled content of their stainless steel, as well as its carbon footprint. That gave me what I needed to submit a quotation for the project.
"We also responded to the need for emission-free transportation by specifying low-carbon transport to move the bins from our facility in Drachten to Rotterdam. It takes longer than conventional road transport but that doesn't matter when the bins will be in place for decades.
"Metalis is a fairly young company and we're keen to grow. We already produce waste bins for other cities and this was a great opportunity to win business from one of the most important cities in the Netherlands. We scored very well in the five sustainability factors. It shows the importance of taking time to research what the customer wants."

Stainless steel for durability – Core 304
With the contracts in place, Metalis made a set of nine special tools to form sheets of stainless steel into 3D shapes to create the bins. The decorative bins for the city center are 100 and 200-liter designs based on sheets of up to 4mm thick. 

As a port city, the bins will need to provide a long life and withstand the effects of salt in the air due to the marine atmosphere. Therefore, the city specified stainless steel grade 304 for its corrosion resistance. Metalis is also applying two layers of powder coating to provide the required decorative finish.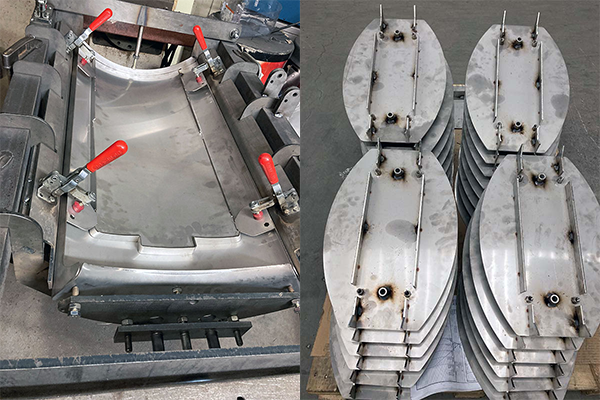 Planning ahead
Metalis delivered its first batch of bins in early 2021. However, it will be supplying up to 250 to 350 bins and housings every three months over several years. With this in mind, Geale is thinking ahead. 

He says: "We are always monitoring the price of the materials we use and in 2020 we could see that steel prices were rising. At the same time, we have committed to the Municipality of Rotterdam that we will use Outokumpu stainless steel as it is the only supplier that can guarantee the percentage of recycled content that we need. 
"Therefore, we wanted to secure the next few years of stock at current prices. We have placed an advance purchase. Our distributor Douma Staal will maintain stock on our behalf and will deliver material to us when we need it. That way we know that we have already got the right material at the right price.
"Looking ahead, I expect that we'll see more cities using sustainability as a deciding factor in their procurement. It's false economy to buy products at a low price if they are not solid and durable enough. When you produce products that last and that have a low impact on the environment, it will be better for everyone in the long term."