Reinforced concrete was invented by a French gardener in the mid 1800s, pre-dating the introduction of duplex stainless steel in 1930. Today, reinforced concrete is the basis of many buildings, bridges and other structures that support our society. It combines concrete's ability to withstand compression with steel's tensile strength. 
In most cases, carbon steel works well as the reinforcing bar, or rebar. However, it's worth specifying duplex stainless steel for bridges and other structures that will need a very long lifetime or will be built in coastal areas.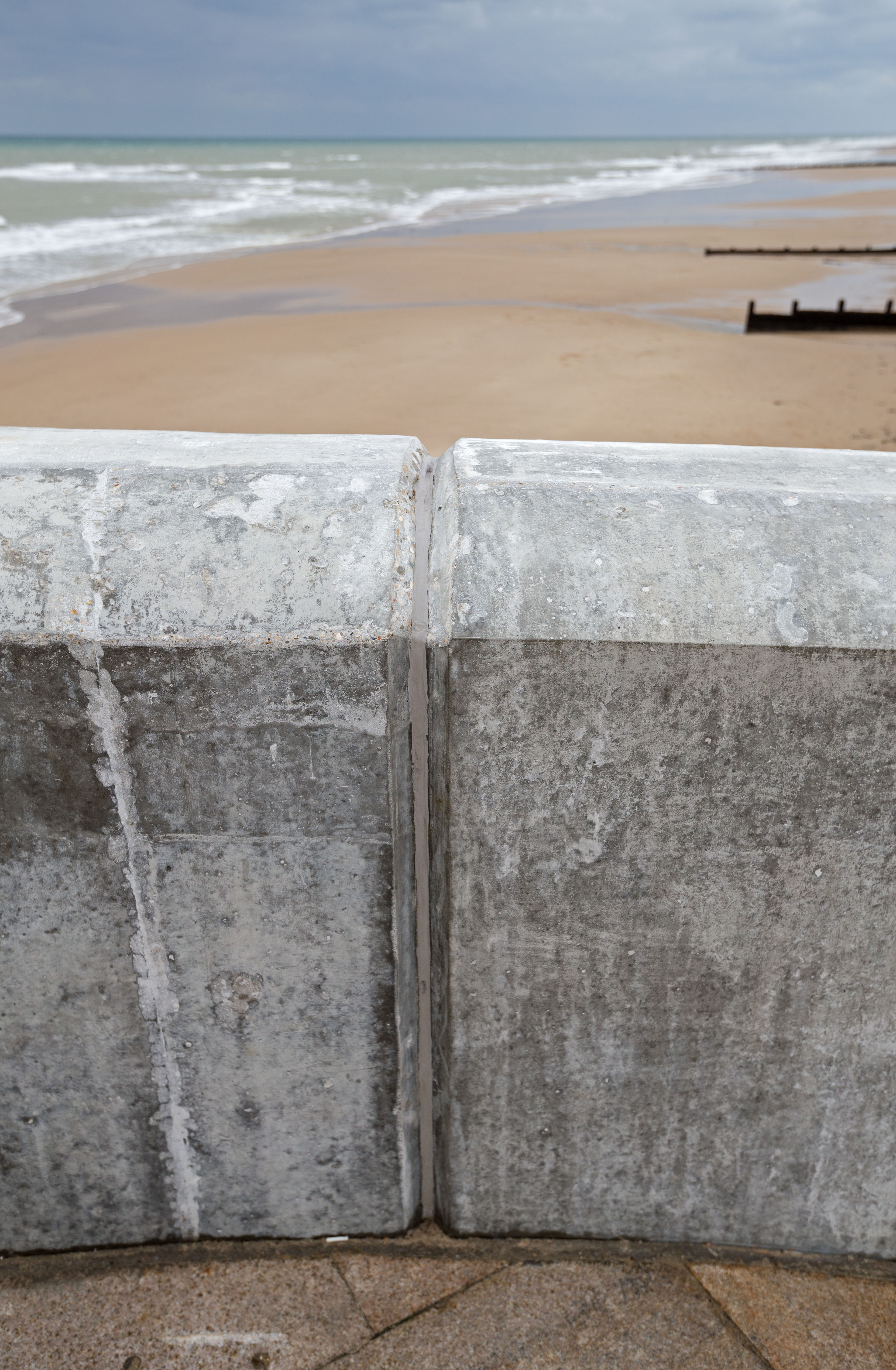 One issue that can limit the life of a reinforced concrete structure is spalling. This happens when the rebar corrodes, causing it to swell up to ten times its original volume. In turn, this cracks the concrete, compromising the entire structure. 
Engineers can minimize the likelihood of spalling by specifying rebar in a duplex stainless steel grade. Its inherently high corrosion resistance will slow down the rate of corrosion, creating structures that last. 
One example is the sea walls in the English coastal resort town of Cromer. The local authority wanted to upgrade the sea defenses to withstand rising sea levels over the 50 years. However, because the town relies on income from tourism, it wanted to maintain access to the beach and build sea defenses that didn't detract from the visual appeal of the town. 
Its engineering consultant specified Outokumpu's Forta DX 2304. Because the duplex grade has good corrosion resistance, it needed less concrete coverage than carbon steel. This enabled design of attractive and long lasting sea defenses – protecting the town and its tourist trade. 
The same grade was chosen as the rebar for the Sheikh Jaber Al-Ahmad causeway in Kuwait, a new 36 km causeway that reduces travel time around Kuwait Bay by almost an hour. Outokumpu supplied 1,600 tonnes of duplex stainless steel for the project. 
A Buddhist temple in Thailand is another building where duplex stainless steel rebar was specified for a long life. In this case, the lean duplex grade of Forta LDX 2101 will help the temple to stand for at least 1,000 years. 
However, duplex rebar can also be used selectively when working on projects where budget is the key consideration. A bridge over an estuary is a good example. Rather than using duplex stainless steel rebar for the entire structure, an engineer could specify it in just the two percent of the structure that will be in the splash zone. That could extend the life of the bridge from 80 to 300 years – a huge step in performance for a modest outlay.