Case Harvia
Invented in Northern Europe some 4,000 years ago, sauna is an ancient way to heal both body and mind. According to studies, it considerably reduces the risk of cardiovascular diseases and dementia and improves the quality of sleep. Harvia, globally leading Finnish sauna & spa brand, offers one more good reason to go to sauna: sustainability. Partnering with Outokumpu has helped the company to considerably reduce its carbon footprint.
Global spa and sauna expertise
Harvia manufactures over 200,000 heaters and 20,000 saunas annually and exports them to over 80 countries. The key material is stainless steel – due to its unrivalled corrosion and heat resistance as well as excellent design and workability features. Harvia's factory in Muurame has been using solely Outokumpu stainless steel since 2017. Using the world's most sustainable stainless steel reduces Harvia's carbon footprint considerably, the equivalent of driving over 32 million kilometers by car. The manufacturing process of stainless steel at Outokumpu has 70% lower emissions than the industry average.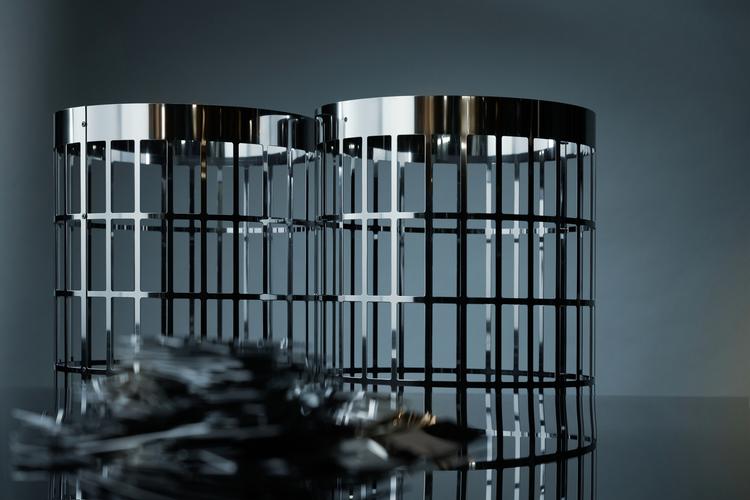 Pride in quality and tradition
Tapio Pajuharju, CEO of Harvia, is proud of the over 70 years old family-based company and its roots and values. The products are designed and manufactured mainly by the company itself. This helps to ensure quality and cost-efficiency. 
– From the early days of Harvia, Tapani Harvia, the founder of the company, made a decision to make equipment for long-lasting use. Our equipment is designed to be safe whether used according to instructions or not. Also, the environmental aspects have been an important focus area at Harvia for a number of years, from design to production, logistics, use and recycling.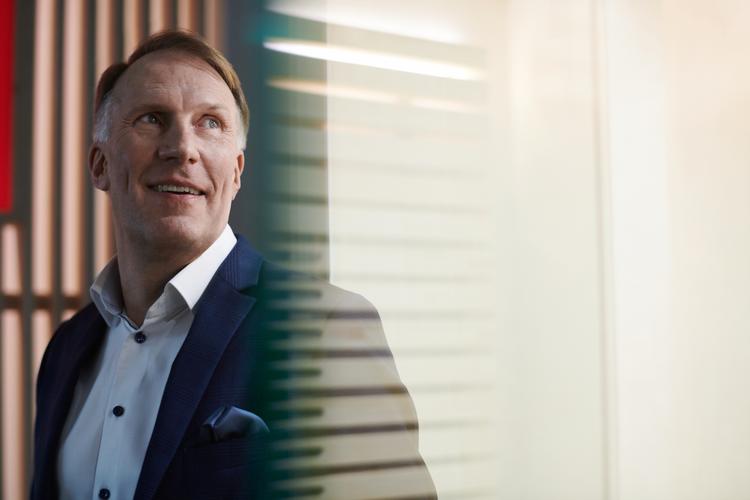 Tapio Pajuharju, CEO of Harvia

Harvia's environmental policy is based on the ISO 14001 standard. The company requires from all wood material suppliers a valid chain of custody certificate. Harvia is also an active expert studying and instructing the cleaner burning of wood. Low-emission Harvia GreenFlame wood-burning heaters were introduced already in 2009. No wonder Harvia expects the highest standards from its supplier of stainless steel, too.
Record-setting share of recycled material
At the Muurame factory, all of the stainless steel leftovers are carefully recycled at Kuusakoski recycling site and end up back at Outokumpu, where they are melted as new stainless steel products. Stainless steel is 100% recyclable and thus a global driver for circular economy. Currently, Outokumpu stainless steel is made of over 90% recycled raw material.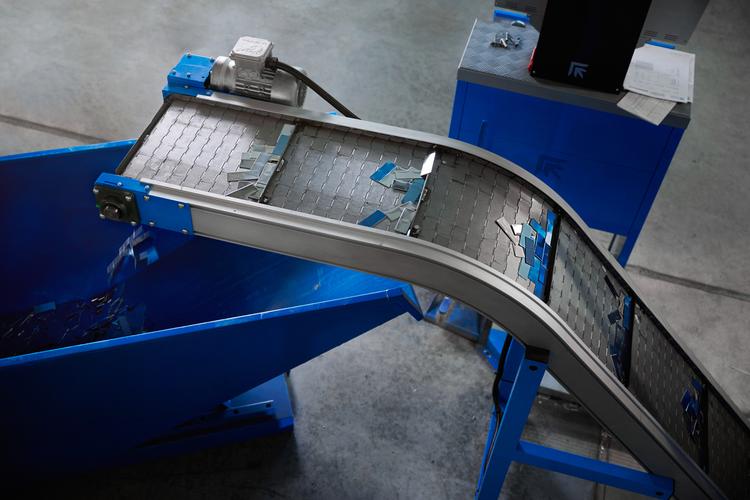 All stainless steel leftovers from production are collected and eventually brought back to Outokumpu for re-use.
Harvia heaters are known for their quality and reliability. Typically a Harvia heater in private use lasts up to 15 years, making it a sustainable choice in itself. When the heater faces the end of its lifetime, it is fully recyclable. 
– We chose Outokumpu because there simply is no other reliable partner that can offer over 90% of recycled content, says Pajuharju. – Outokumpu is a sustainable choice also when it comes to logistics.
An ancient healthy habit with a bright future
Healing with heat has grown in popularity all around the world, says Pajuharju. 

– Sauna is valued globally and 90% of our products are exported. Strong growth areas are for example Central Europe and the United States, where the health benefits of sauna are widely understood, for example to athletes.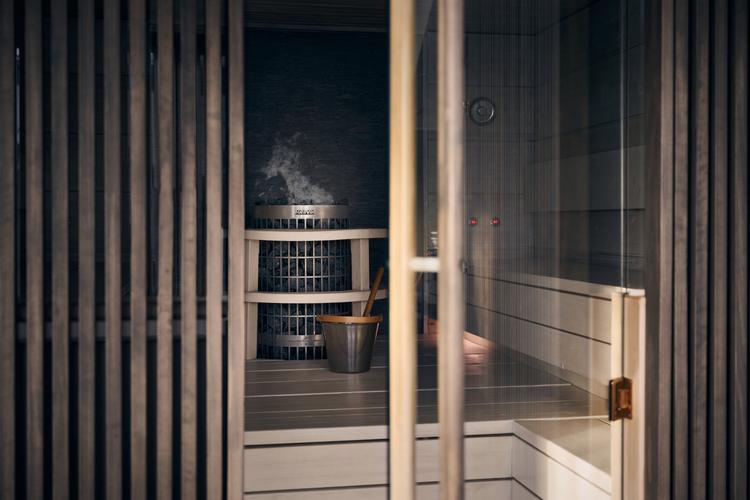 What does the future of sauna look like? 

– Heaters are integrated deep into the house automation system, Pajuharju envisions. – They are designed to serve multiple senses and controlled with various wireless applications. 

Sauna cultures and habits vary, but one thing is certain: healing with heat makes the world a slightly better place. According to Pajuharju, Harvia encapsulates its mission and values in one sentence:

– The utmost mission we have is to give people a long and enjoyable life.
Image gallery
Production of Cilindro sauna heater by Harvia