When you step inside a racecar trailer, the last thing you expect to find is an interior worthy of a design magazine. But Pure Performance Factory's custom-built beauty reveals an immaculate finish that many would wish for in their own kitchens.
Avesta-based Pure Performance Factory (PPF) has been tuning prize-winning drag and street racecars for nearly a decade, winning a fan base around the world. PPF's automotive creations have garnered rave reviews in more than 30 international trade magazines.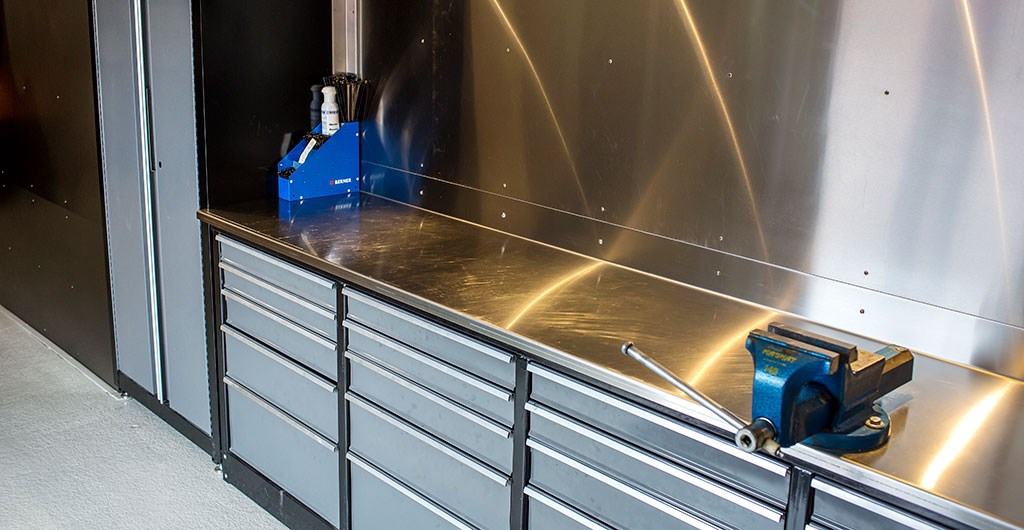 Lap of luxury
Famous for its eye-catching tuning work, PPF wanted a trailer to match the luxurious look of the car transported inside. Outokumpu's Nordic Service Center in Eskilstuna provided PPF with support in converting an old trailer into a mobile workshop for a Pro-Modified turbo-charged Chevrolet Chevelle '69.
The optimum finish selected for the workshop interior is a high-performance stainless steel grade from Outokumpu, austenitic Supra 316plus. Thanks to its high chromium content, Supra 316plus delivers a combination of high strength, corrosion resistance and eye appeal, making it the perfect choice for demanding architectural applications such as façades.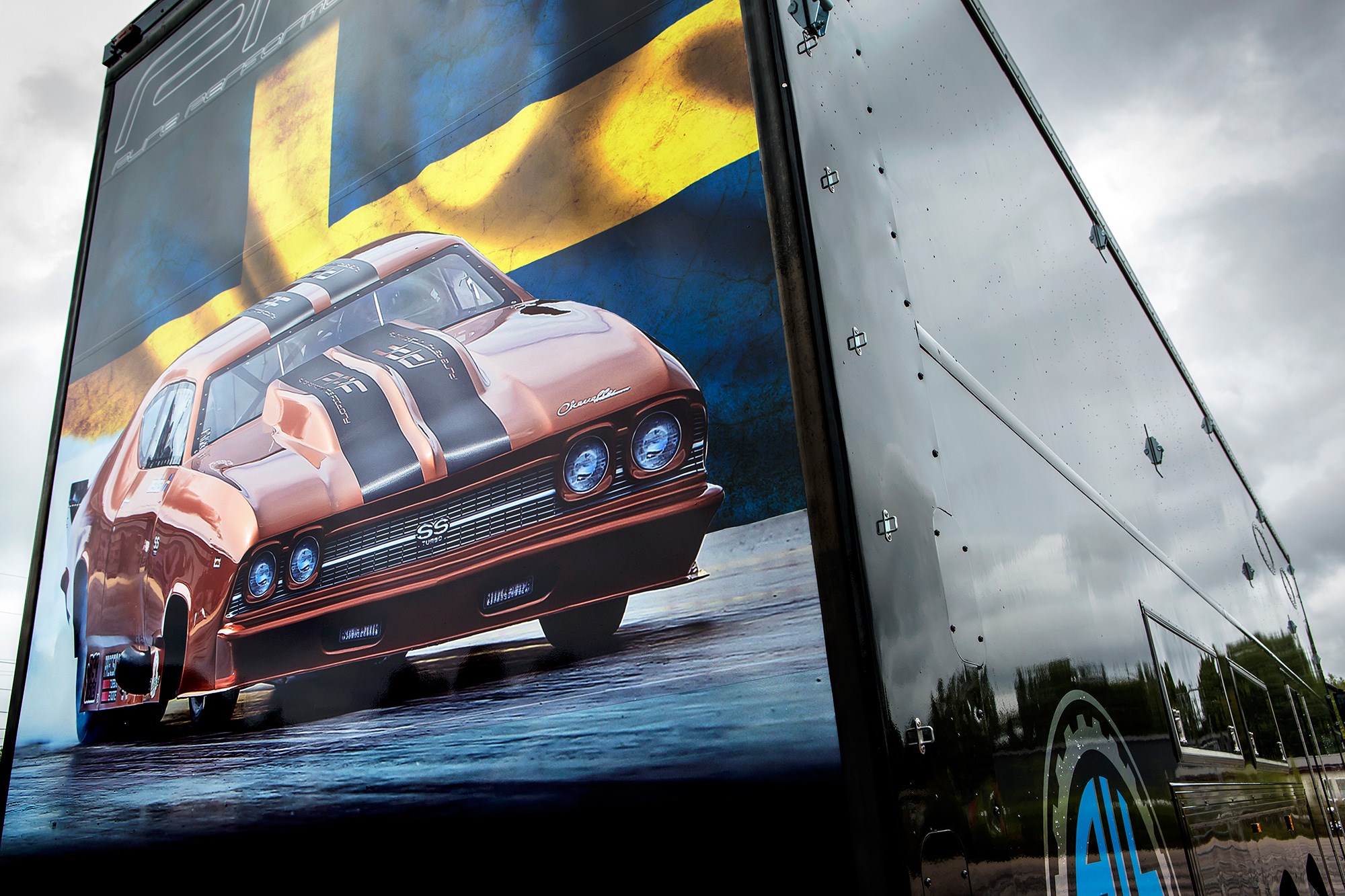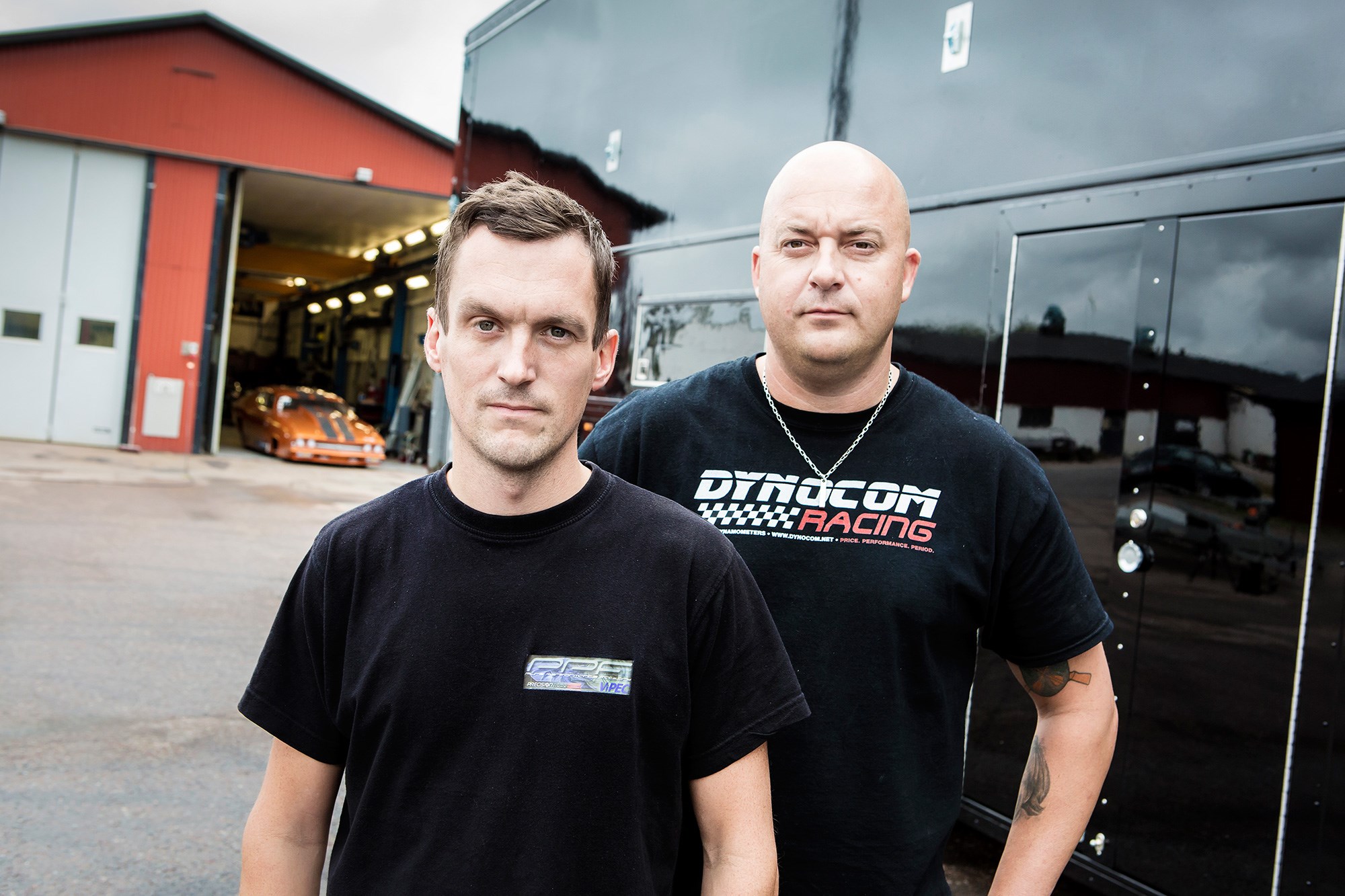 Head-turning style
The trailer turned heads at its debut at the FIA European Drag Racing Championships at Sweden's Tierp Arena in August 2015. And small wonder: from floor to ceiling, the surfaces look so flawlessly clean that you could virtually eat off them. "Most trailers aren't built with the same finish as a regular kitchen. Ours is," says PPF President Andreas Bäckström. "Supra 316plus makes a clear statement: it's a high-performance material for a high-performance application."