Degerfors Long Products has built a strong reputation in production of unparalleled service and products. Degerfors is widely regarded as the leading source for stainless steel in a wide range of rolled and forged billets and heavy bars in special grades.
Working with austenitic, duplex and ferritic stainless steel, Degerfors Long Products uses feedstock material in the forms of ingot and bloom to produce bars and billets for forging applications, seamless tubes and rerolling into bar and wire rod.
With extensive expertise acquired through generations of steelmaking, the people of Degerfors Long Products take pride in delivering world-class products and service. That passion for excellence is the foundation of an enviable continuum of quality.
Degerfors' commitment to quality and innovation is built on a long and proud tradition. The first ironworks there was founded in the 17th century.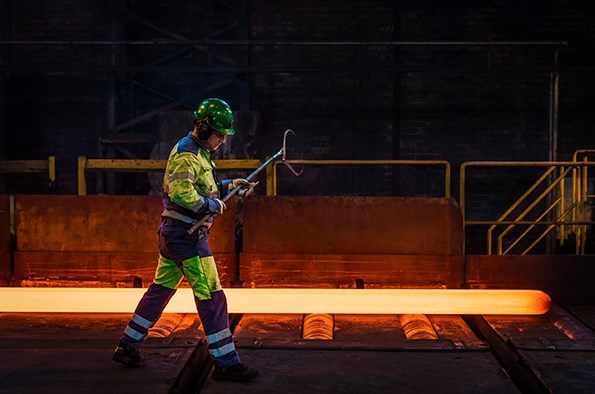 Degerfors Long Products has built a solid reputation as a primary source of high-performance stainless steel bars and billets.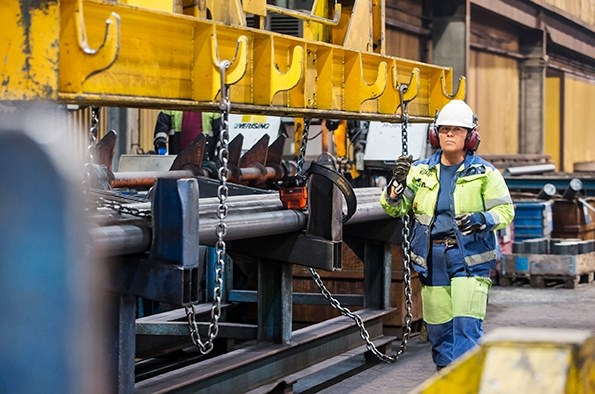 Degerfors' commitment to quality and service is built on a proud tradition going back centuries.
Working in Degerfors
Outokumpu employs about 550 people in Degerfors. Please visit our career portal to discover open employment opportunities at our Quarto Plate, PSC Nordic and Degerfors Long Products Units. For other questions, please contact HR at hr.degerfors@outokumpu.com