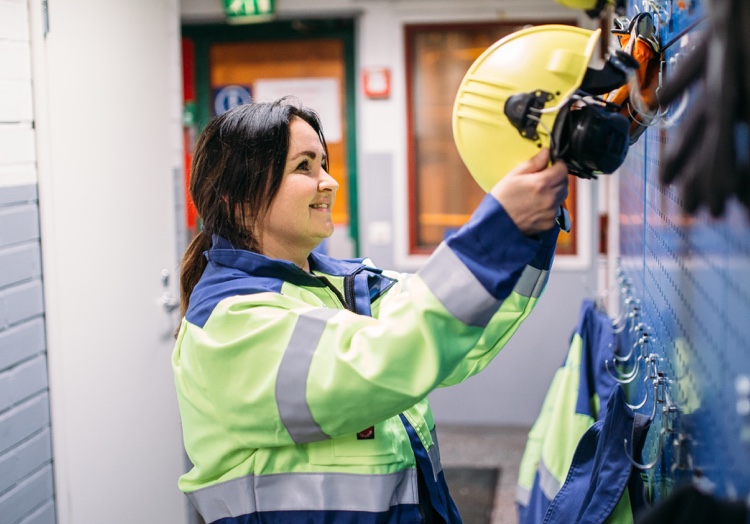 Outokumpu's stainless steel and ferrochrome operations in Tornio as well as the Kemi mine hire summer employees for process, maintenance, supervision, and expert tasks. Our summer jobs always begin with comprehensive orientation and safety training. 
For safety reasons, employees at the production facilities in Tornio operations and the Kemi mine are required to understand both written and spoken Finnish. the research center and in some support functions, you can work entirely in English.



Feedback from our summer employees
"Outokumpu offers really good opportunities for career development."
"The best way to learn is through practice."
"As a summer employee, Outokumpu is guaranteed to be a great place to work for you because of its diverse tasks and great team."
"Even the most difficult challenges are taken care of with a skilled and helpful team."
"In my summer job, I learned many valuable things and gained a practical perspective." "Outokumpu encourages you to tap into your true potential."
We offer:
We offer you a unique opportunity to gain valuable experience for the future:
You can develop your skills through diverse and interesting work assignments.
You get a vantage point of the modern stainless steel industry, where continuous improvement and digitalization are keys to success.
Safety is our first priority. You work safely, trained by professionals.
Outokumpu's Tornio operations and Kemi mine employ around 2,000 experts. Skilled team members are our most important asset. Our international company provides diverse opportunities for developing your knowledge and skills in various tasks. A summer job at Outokumpu is an investment in your future!
Find out more about the job descriptions in Finnish.
How to apply
Our summer job application process starts in January.
You can see all our open positions on our
Open positions
page.