Initiatives
UN Global Compact and Sustainable Development Goals
Outokumpu has been a member of the UN Global Compact since 2009 and contributes to several United Nations Sustainable Development Goals (SDGs). We have selected six UN SDGs that are most material to us in terms of our impact.
Science Based Targets initiative
Outokumpu signed the membership of the Science Based Targets initiative in 2016. The initiative considers companies' greenhouse gas reduction targets science-based if they are in line with the level of decarbonization required to keep global temperature increase well below 2°C compared to the pre-industrial temperature.
Our target is to reduce scope 1, 2, and 3 greenhouse gas emissions by 20% per tonne of stainless steel by 2023 from a 2014–2016 base-period. We have developed a science-based reduction target on direct and indirect CO2 emissions intensity and included the upstream emissions in the reporting.
ResponsibleSteel
Outokumpu joined the ResponsibleSteel initiative in 2019. ResponsibleSteel is a global multi-stakeholder standard and certification initiative for the steel industry. The initiative is developing an independent certification standard that helps the steel industry to communicate about carbon footprint and other sustainability aspects of their products and operations to customers and other stakeholders.
Worldsteel sustainability champion
Outokumpu has signed worldsteel's sustainability development charter. Worldsteel member companies and associations have committed to seven sustainability principles, as outlined in the worldsteel Sustainable Development Policy: environmental protection, safety and health, local communities ethical standards, stakeholder engagement, disclosure and transparency, value for stakeholders.
In April 2021, Outokumpu was recognized as a Sustainability Champion by worldsteel. The Sustainability Champions Programme promotes steel companies that are most clearly demonstrating their commitment to sustainable development.
Ratings and recognition

Outokumpu is rated by several corporate responsibility indexes. Being rated by these research companies is a recognition of the fact that Outokumpu has succeeded in fulfilling certain criteria of having responsible operations. On the other hand, the independent indexes offer the chance to see which areas of corporate responsibility still have room for improvement.
Outokumpu is rated by Ecovadis with a platinum recognition level. This excellent result includes Outokumpu among the top 1% performers evaluated by EcoVadis, a leading sustainability rating provider which assesses over 30,000 companies in respect to environment, labor and human rights, ethics and sustainable procurement.
In November 2020, Outokumpu received the 'Prime' label from ISS ESG sustainability rating. The label means that Outokumpu fulfills ISS ESG's demanding requirements regarding sustainability performance in the sector and serves as an indicator of the quality of the company's performance in the social and environmental spheres.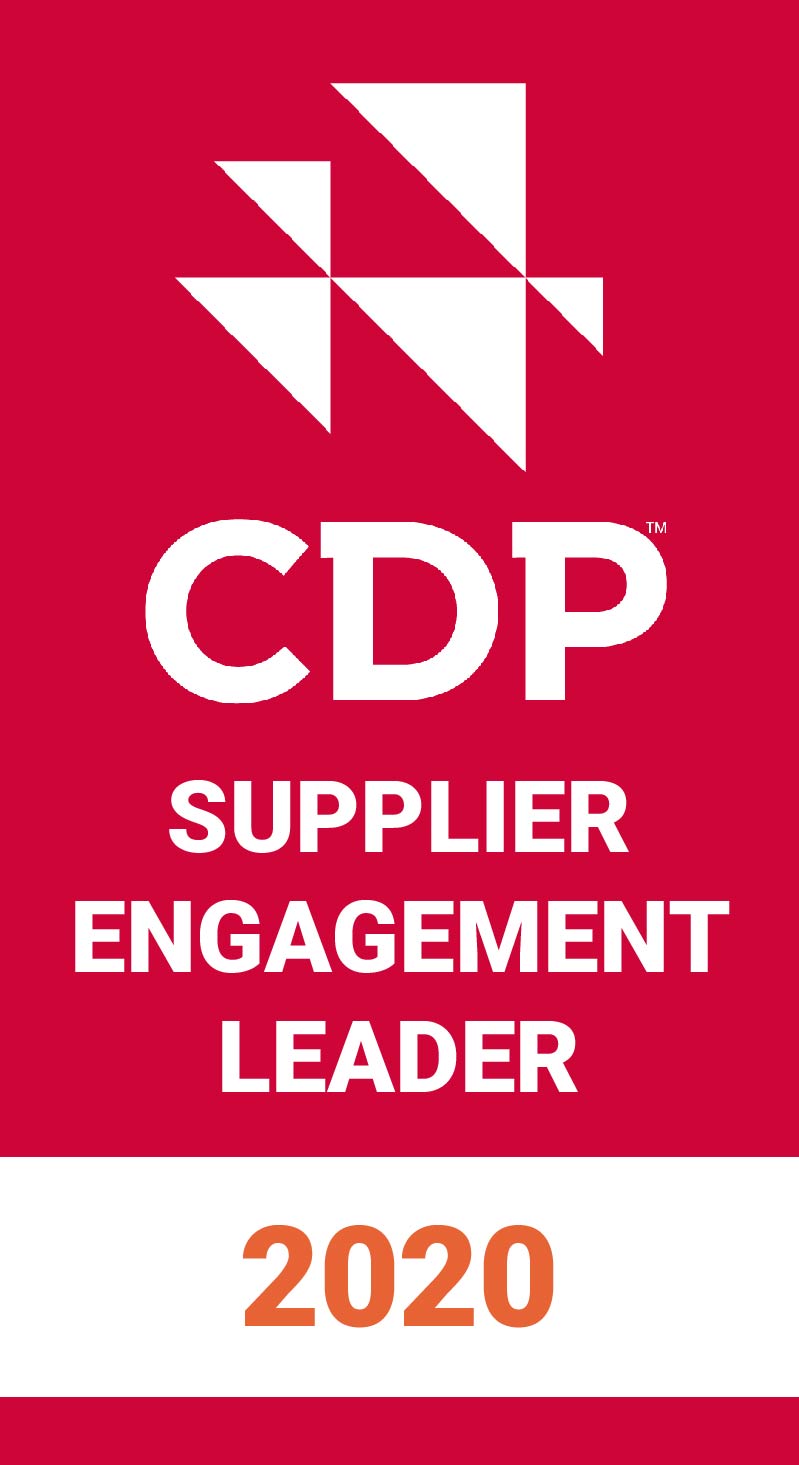 Outokumpu is one of the top-scoring companies in the steel industry. Outokumpu is among the best-performing steel companies in the Corporate Sustainability Assessment (CSA) by S&P Global – the leading global benchmark in the growing field of Sustainability Investing and Corporate Sustainability. Outokumpu is also included in Sustainability Yearbook 2021, indicating a position within the top 15% sustainability performers in the industry.
In Carbon Disclosure Project's (CDP) assessment in 2020, Outokumpu received B rating for its performance in climate change actions. The rating is higher than the the Europe regional average of C, and higher than the Metal smelting, refining & forming sector average of D. Furthermore, Outokumpu was recognized for efforts to drive down emissions in our supply chain with a position on CDP's 2020 Supplier Engagement Leader board.